How to Research Sites for Guest Posting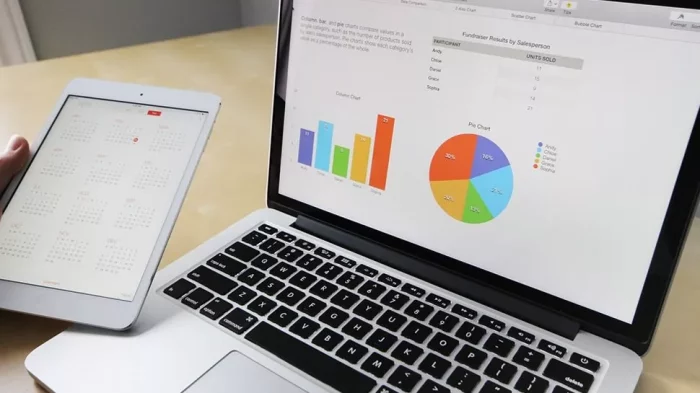 Guest posting is a widely used marketing strategy for building backlinks. Finding the right guest posting opportunities is crucial for success, but many individuals and SEOs don't know how to research sites for guest posting.
To answer this question, we'll discuss what you need to be aware of when researching guest post sites.
This is not the same as finding guest post opportunities, which is a topic we cover in a separate article.
Let's get into it.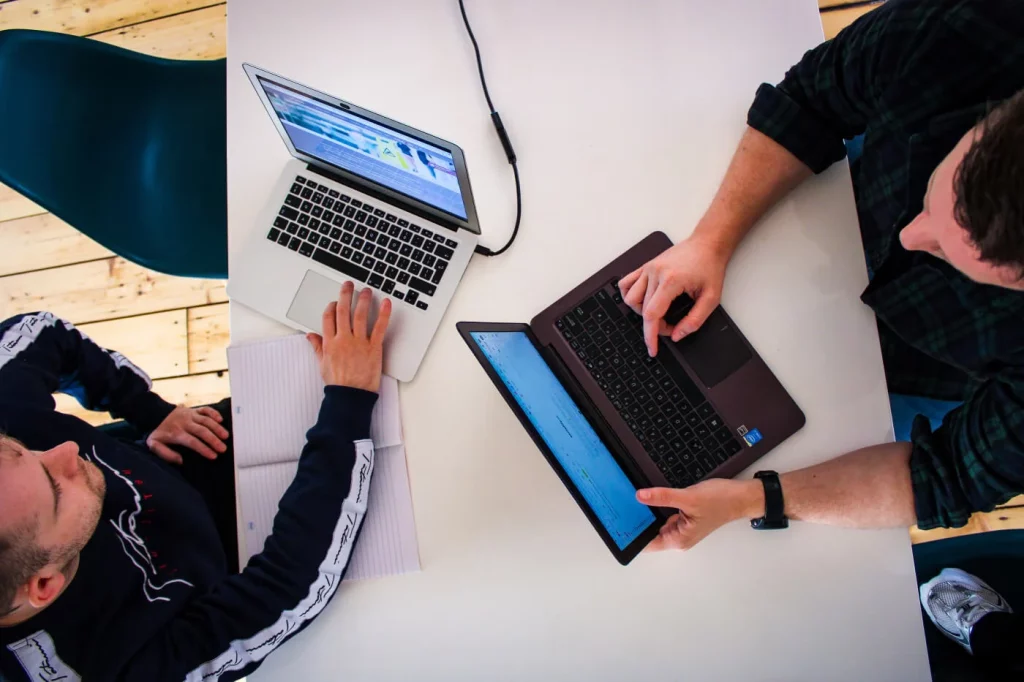 Source: io.dropinblog.com
How to Research Sites for Guest Posting
Finding guest posting opportunities and researching individual sites are not the same thing. The individual guest post site research often includes investigating on-page and off-page elements like:
On the other hand, finding guest posting opportunities (this can be an internal link to "How to Find Guest Post Opportunities) is done through Google or a specialized SEO tool, using different methods.
If you're looking to take your guest posting game to the next level, our SEO services offer a surefire way to uncover the most impactful sites for your research. With our expertise, you'll gain access to a treasure trove of high-quality platforms that are eagerly awaiting your valuable content.
Now, let's look at some of the criteria you have to consider when researching a guest post site.
What to Look For on a Guest Posting Site
Is the site in a similar niche?
The first question to ask yourself is whether or not the guest posting site covers the same or related niche as your site.
This is important for two things.
First, Google analyzes different niches based on content type. It treats content differently and classifies it based on the niche that it is in.
This has been confirmed by Google's senior search analyst John Mueller, saying: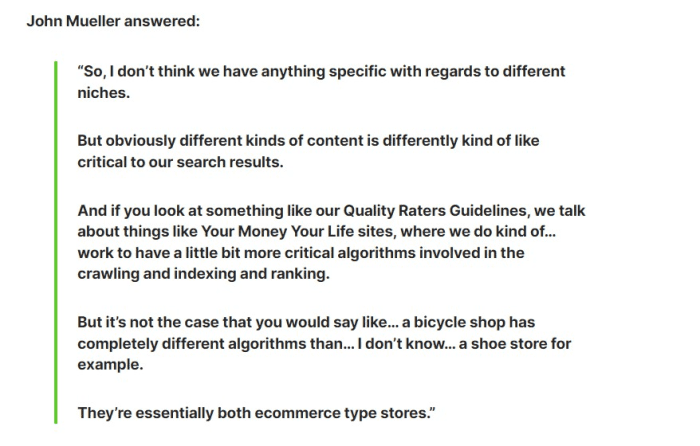 The key point is that content or niche-related websites with backlinks between them always sit well in "Google's eyes."
This means that linking or guest posting on a website from a different niche can be interpreted as building spammy links.
On the other hand, guest posting on the same or similar niche site will help expand your reach to a broader audience that benefits from reading your content. This naturally drives organic traffic, unlike spam links.
Is the site considered a leader in its niche or industry?
Now that you've found the niche-related site, it's time to assess whether or not that site is a leader in its niche.
You can do this by first analyzing the content on the site and asking these questions:
Is the content relevant?
What is the purpose of their content?
Is the content well-written?
Does it provide unique and valuable information?
A niche or industry-leading guest posting site will have high-quality content written for the readers.
Credible guest posting websites have strict rules about the type of content they can publish, and writers have to follow these rules to the letter.
WordStream, for example, is a high-authority site that accepts guest posts but has strict guidelines.
Websites like WordStream provide and host well-written content for one specific purpose, to satisfy the interests of the readers.
That's why it's one of the best websites on which you can publish a guest post.
If you confirm that a website is a niche or industry leader, then it can be expected for that site to have high domain authority.
Domain authority (DA) is a metric set by Moz to measure how relevant a website is on the Internet.
The more relevant the website, the higher its authority and the respect it gets from readers.
The important thing about guest posting on high-domain authority sites is that they will transfer a part of that authority back to your site via "link juice."
This, however, only happens if the backlinks are "dofollow."
If you acquire a guest posting opportunity with a dofollow backlink on a high DA site, your site will likely rank even higher in the SERPs.
On the other hand, guest posting on a site with low DA might not have any effect at all and would likely be a waste of time.
This is why DA is essential when learning how to research sites for guest posting.
Does the site have an existing and credible editorial team?
Another important thing to consider when researching a guest post site is its editorial team.
In other words, a credible site that hosts guest posts has to have a team of editors ready to revise the content you submit.
That way, they make sure each guest post covers their guidelines.
A credible and expert editorial team may also contact you, stating the faults of your guest post and what you need to correct.
Editorial team members may also be active on the website and social media accounts, answering comments or sharing their expertise.
Does the site have active and engaged readers?
One more thing you can pay attention to is whether or not the guest post hosting website has active readers engaging with its content.
You can review different posts and see how many readers comment on them. If there are many comments below multiple posts, the website has a loyal audience that keeps returning to read more content.
The readers that leave comments can also be subscribers.
To confirm this, you can check whether or not the guest posting site offers a registration or subscription option on the landing page.
If that's the case, the site is most likely the real deal and not part of an exclusive link-building network like a PBN.
You Might Be Interested: Guest Posts vs Niche Edits
Conclusion
Now that you know how to research sites for guest posting opportunities, it's time to implement this strategy into your marketing campaign.
Use the tips we provided in this article, and remember to focus on:
Niche related domains
Niche/industry-leading domains with high domain authority
Creating valuable content
If you have any personal experiences with guest posting, feel free to share them in the comments below.