Utilize Our Topical Map Service to Establish Topical Authority for SEO & Dominate the SERPs in Your Niche!
Your SEO efforts are useless if your topical coverage and content mapping are off.
Topical authority was once the secret shortcut but now it's a requirement.
Conquer the SERPs just by utilizing our topical map service in your SEO content strategy!
What Is Topical Authority?
Topical authority is new semantic SEO concept for ranking higher on the SERPs by covering semantically connected topics and relevant search queries with accurate, unique and expert information on your website.
To achieve this, you need a topical map for your content creation before you begin with your website. Every topic you cover has to be semantically written and interlinked.
A topical map is a map of clustered topics related to the main topic. Every cluster should have supporting subtopics that are semantically written and interlinked. This helps Google notice that you are the authority in your niche, that's why it's called a topical authority.
Planning the content by using a topical map is a must for every website struggling to get organic traffic.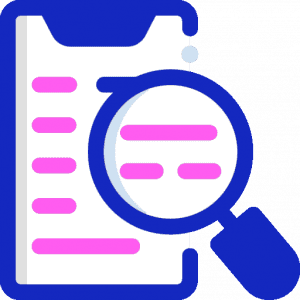 You can rest assured that your website is fully covering the niche but we also leave space for further extensions if the niche is not evergreen and evolves.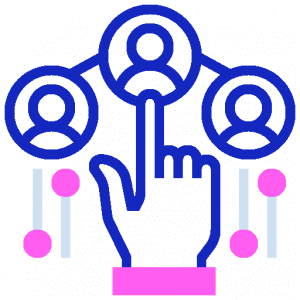 Our topical map service is making it easier for Google to understand what's your website about because of the logical hierarchy and semantical categorization.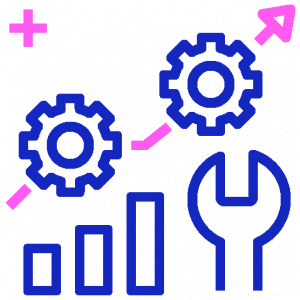 You also get a recommendation for word count and outline for each article in the topical map. All you have to do is simply get the content written by your content writing agency.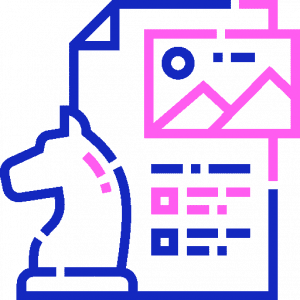 We don't rely on AI tools. We manually find and brainstorm the clusters after researching the niche. Our topical maps are filling the gaps in your niche and your website will be the first to cover some of the topics.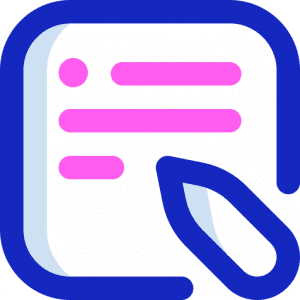 Semantic Interlinking Strategy
Internal links are the new backlinks! The topical maps we create have an interlinking strategy included. The interlinking can't be done randomly if we aim to establish topical authority.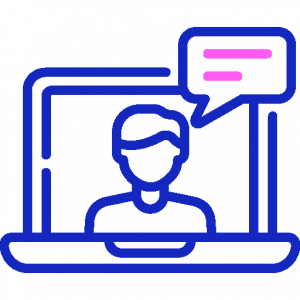 The topical mapping we do is a ready-to-use content plan. Your content manager can start planning the next move immediately. We also have a guide if you are a newbie.
Category – For every topic cluster, there will be an assigned category.
Word Count – Recommended word count
Content Type – How To, Product Roundup, Single Review, Listicle or Begginer's Guide
Topic/Target Keyword – A main topic for the article targeting a specific keyword
Content Outline – Complete outline for the writers to follow, including must-not-miss sections and gaps left out by your competitors
Secondary Keywords – Keywords to be included for increased topical relevance
LSI Keywords – LSI keywords are included for semantical improvement
Search Volume – Total search volume of all the keywords (Target+Secondary)
Search Intent – Informational, navigational, commercial or transactional
Keyword Difficulty – KD is measured by manually analyzing the SERPs
SEO Title – SEO-optimized title for high CTR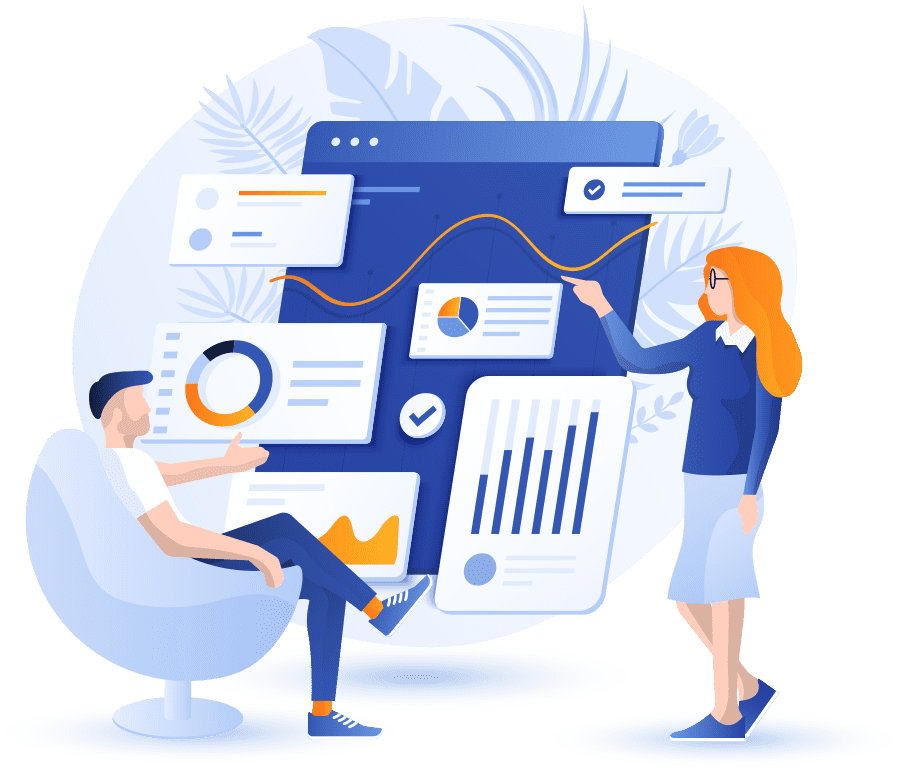 Clients Utilizing Our Topical Authority Maps
& EEAT Friendly Content 📊
100% Satisfaction
Guarantee
Buy in a Bundle & Save 50%!
Buy a topical map and SEO content and save 50% on the content plan package.
In this bundle, you get:
Topical Map [Content Plan]
300,000 words of SEO Content
1200 +
topical maps created
Topical Authority Map Service For Already
Established Website
If you already have your website running without a topical map created in the first place, we can fix that for you! We will create a topical map from scratch including your already published posts accordingly.
The price depends on the actual number of posts and the size of the topical map you want.
Send us your website to review it and we will get back to you as soon as possible.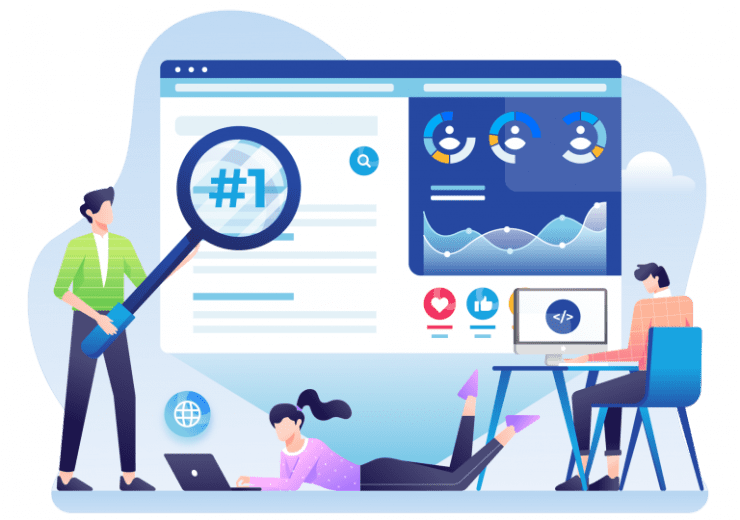 Who Needs Topical Mapping?
Frequently Asked Questions