Performance-Driven SEO Agency
CLICKVISION is your one-stop shop for SEO services that make a difference. A performance-driven agency that increases your leads, sales, profit and ROI with unparalleled skills in search engine optimization.
The perfect choice for everyone – from small businesses to eCommerce stores, niche website owners, startups and enterprise businesses.
If you struggle with your SEO efforts, don't waste your time. Let us do the heavy lifting for you!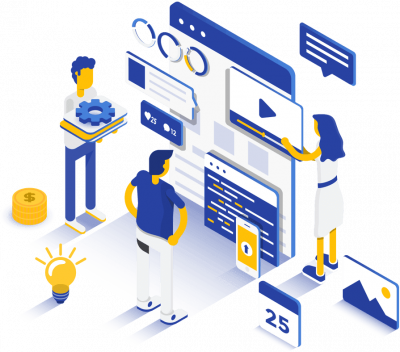 Do You Want Results Like These? 📋
While we may not have the solution to every problem in the world, we are your one-stop solution for conquering your SEO challenges.
At CLICKVISION, our team of dedicated professionals brings their expertise to the table, providing an array of services designed to propel your brand to the top.
We welcome the opportunity to collaborate with businesses of all sizes and industries, whether you're a startup, an established brand, or an entrepreneur seeking to improve your website, brand, or overall digital presence.
Our passion is to help you overcome your SEO obstacles and set you on the path to success.
We revolutionize the way you approach SEO strategies, ensuring your website RANKS higher than ever before. Our comprehensive, all-in-one solution streamlines the process of optimizing your website, making it hassle-free and efficient.
Our team of seasoned experts specializes in fully managed monthly SEO, keyword research, SEO topical maps, link outreach, and EEAT-based content writing, working in tandem to provide you with an unparalleled, results-driven service. By entrusting us with these crucial aspects of your online strategy, you can focus on your core business while we fuel your digital growth.
In essence, we handle the heavy lifting – and you reap the rewards in the form of increased organic traffic, better leads, and boosted revenue.
By partnering with CLICKVISION, you can expect:
Time savings
Free up your schedule to focus on what you do best while our professionals work tirelessly on your projects.
Cost-efficiency
Enjoy the benefits of our competitively priced, comprehensive services that save you from hiring multiple agencies or in-house talent.
Stress relief
No more worrying about staying up-to-date with the ever-changing Google algorithm updates. Our team has got you covered.
White Label SEO Partnerships 🤝
Here at CLICKVISION, we understand the ever-evolving complexities and demanding nature of the SEO landscape.
As experts in the industry, we recognize the importance of collaboration and partnership and that's why we have opened our doors to white label partnerships with other SEO agencies or digital marketers like you.
Without the need for additional staff or resources, our seasoned team can provide extensive SEO services, including the latest technical strategies and algorithm insights. As your silent partner, we help you deliver more to your clients while you maintain complete control.
We're adaptable to your needs, whether for single projects or long-term collaborations. We promise transparency, communication, and data-driven results.
Expand your SEO services with CLICKVISION. Let's achieve more together. Reach out to us today.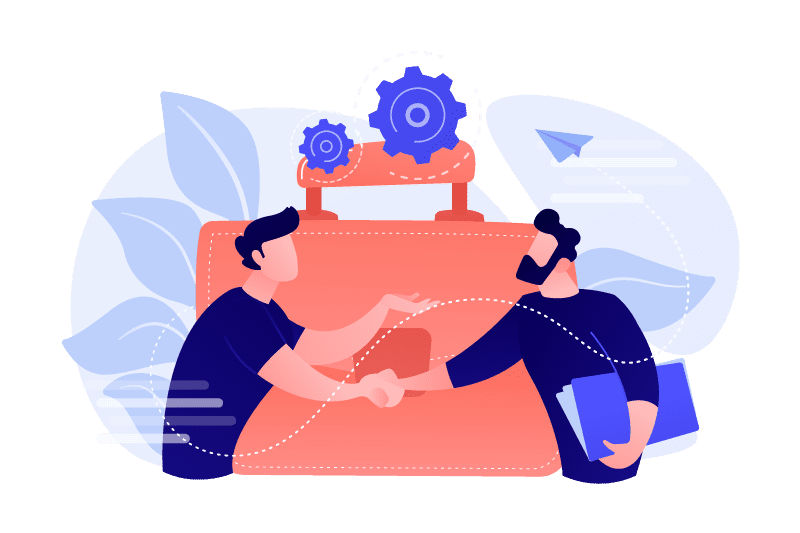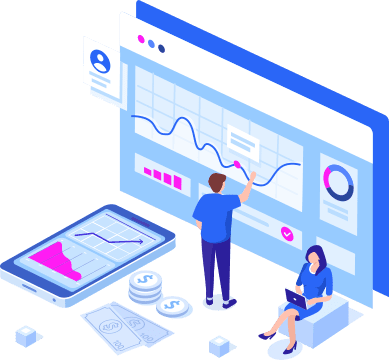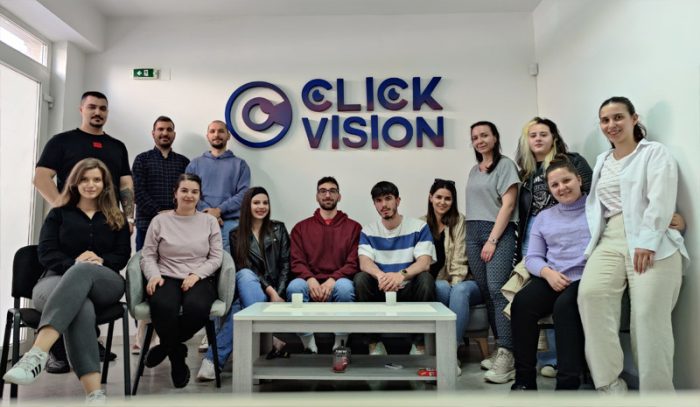 We see ourselves in you, a few years back in time, optimizing content, testing links and SEO packages and yet it seems that nothing really works.
The services were expensive and pretty bad. The links didn't work and we got no results.
We decided to step up in the game and do everything on our own, from outreach to content writing.
We proved ourselves and shortly after we have decided to dive even deeper.
We've started helping others with one goal in mind – provide exceptional services for affordable prices.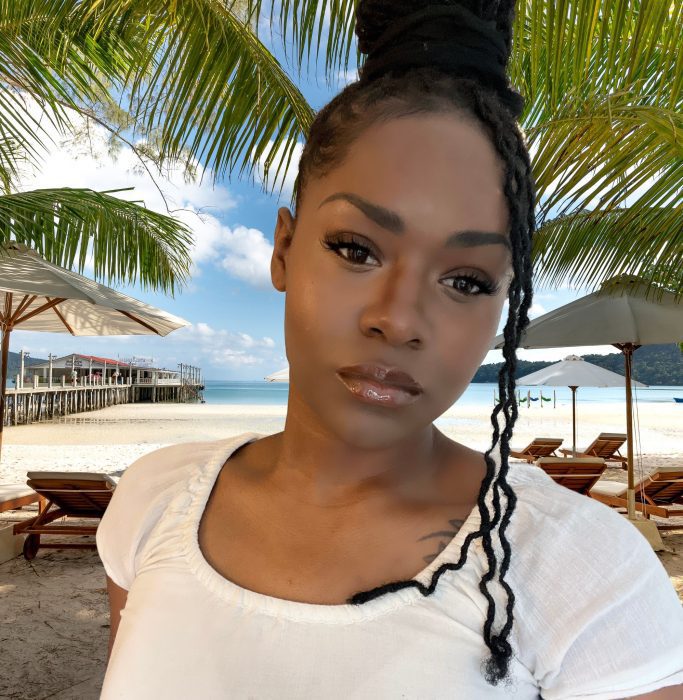 Arielle
ariellephoenix.com
Got a nice article back from CLICKVISION. Love a fast turnaround and a team that makes adjustments without hesitation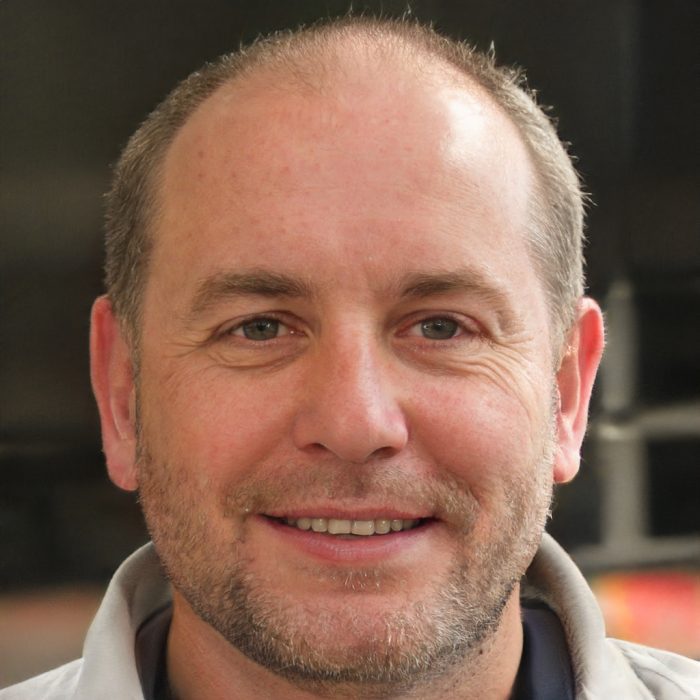 Leif
startify.se
The article was on point with what I asked for, and it was around 2000 words of really good writing. Grammarly showed me a score of 87% on my settings, it can show different if I set the settings different. Overall it was a very good article, I can only recommend CLICKVISION for their content.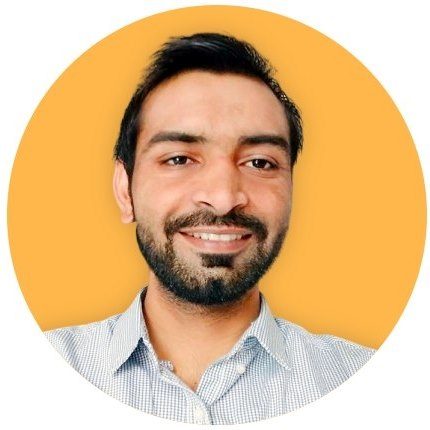 Rajesh
tuitionpad.com
The article was great. Easily readable and easy to understand. I didn't have to edit anything. I have inserted a few links and media and just published it. I am recommending this service!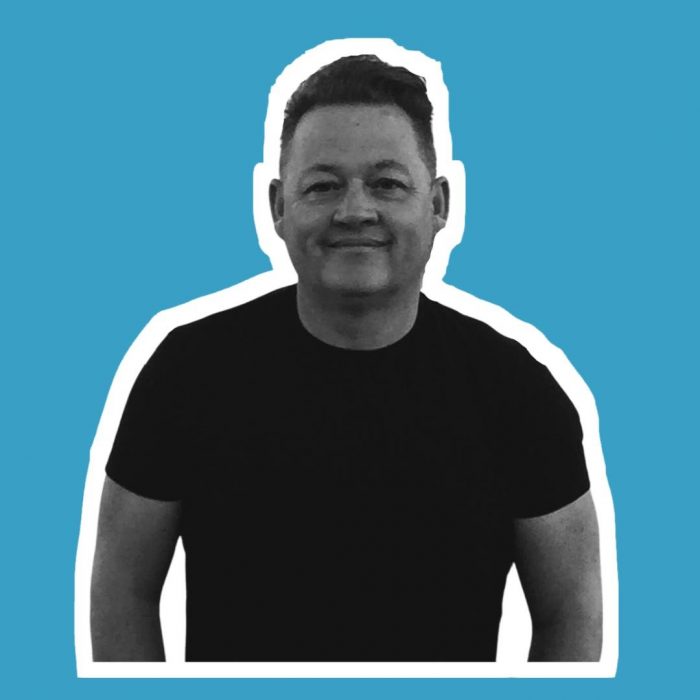 Mark R.
Excellent written article, very readable with a quick turn around. Highly recommended and I will definitely use again.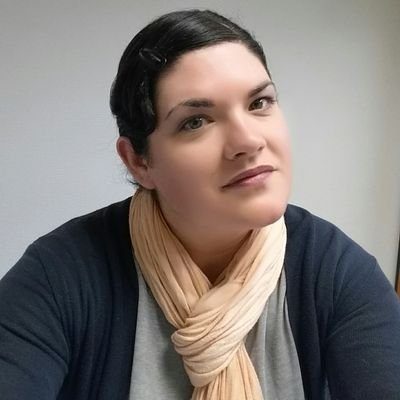 Susan
susanshiney.com
The content is high-quality and on point. My conversions have skyrocketed since I started using their article writing services. I'm truly astonished by the results. I'm also satisfied and happy that I found them early in my career.
We've Got Your Niche Covered! 🪄
revenue generated for clients
❤️ Trusted By Brands Like...