A Goal-Driven SEO & Content Writing Agency based in Malmö, Sweden 🇸🇪
CLICKVISION is an SEO & content writing agency that helps website owners take their businesses to a whole new level.
We are the perfect choice for everyone, from niche site owners, small businesses to mass publishing companies.
If you can't scale up the content production or struggle with your SEO efforts, then let us do the heavy lifting for you!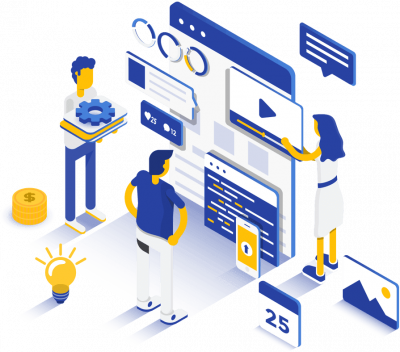 Types Of Projects We Can Handle 📋
We are simplifying the process of having your website optimized and pumped out with content that RANKS.
We are taking care of your SEO, link-building and content writing projects altogether.
In other words, we do the work – you enjoy the income.
You are saving yourself time, money and most importantly, you are saving yourself from stress.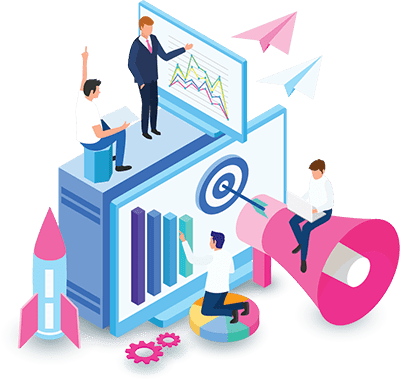 The Office & Our Favorite Moments​ ✨
We can't solve all the problems in the world but we can solve all your marketing problems.
From SEO strategies to content optimization, backlinks, outreach and content marketing.
We are open to working with anybody who needs help with his website, brand or business.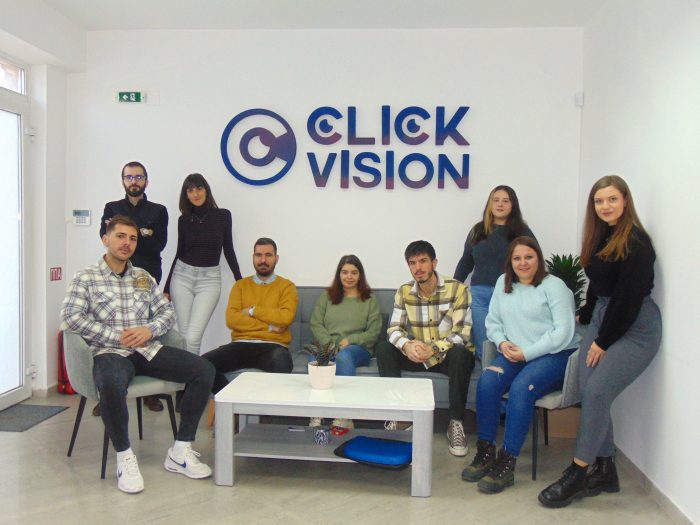 We see ourselves in you, a few years back in time, optimizing content, testing links and SEO packages and yet it seems that nothing really works.
The services were expensive and pretty bad. The links didn't work and we got no results.
We decided to step up in the game and do everything on our own, from outreach to content writing.
We proved ourselves and shortly after we have decided to dive even deeper.
We've started helping others with one goal in mind – provide exceptional services for affordable prices.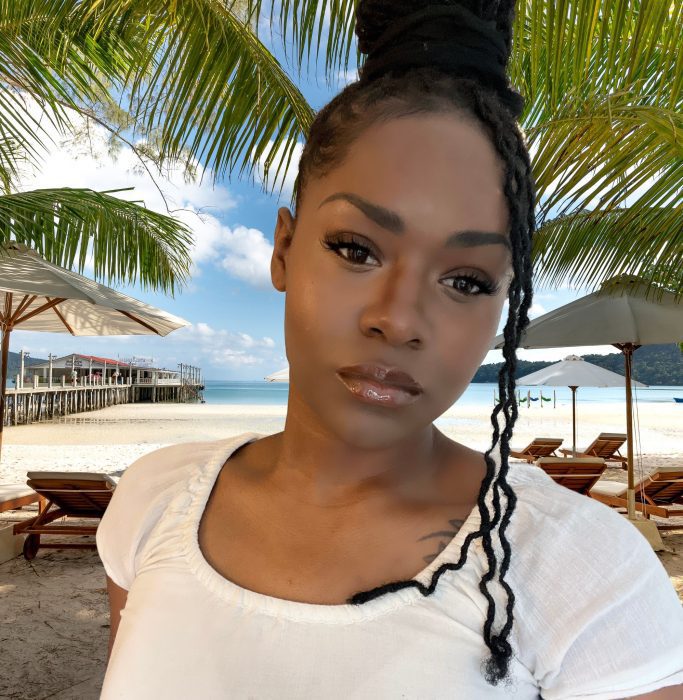 Arielle
ariellephoenix.com
Got a nice article back from CLICKVISION. Love a fast turnaround and a team that makes adjustments without hesitation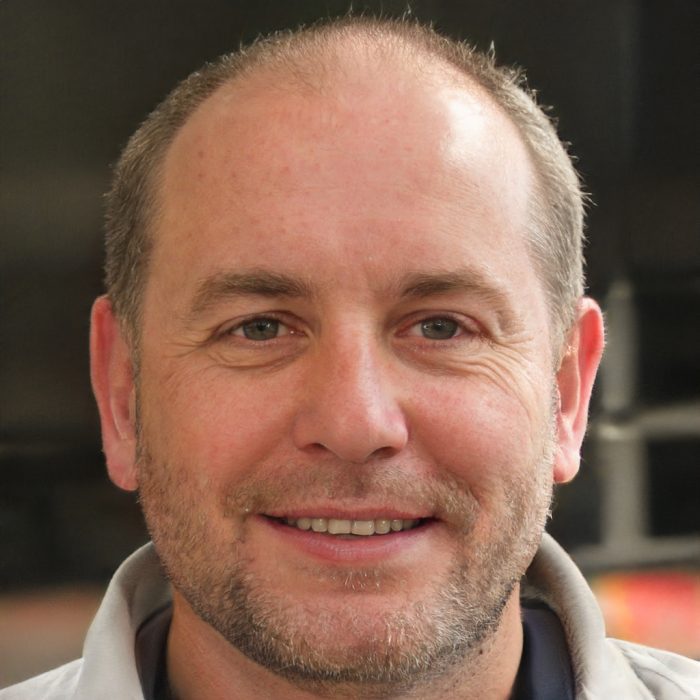 Leif
startify.se
The article was on point with what I asked for, and it was around 2000 words of really good writing. Grammarly showed me a score of 87% on my settings, it can show different if I set the settings different. Overall it was a very good article, I can only recommend CLICKVISION for their content.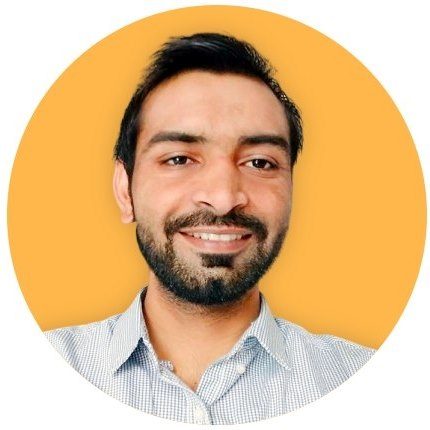 Rajesh
tuitionpad.com
The article was great. Easily readable and easy to understand. I didn't have to edit anything. I have inserted a few links and media and just published it. I am recommending this service!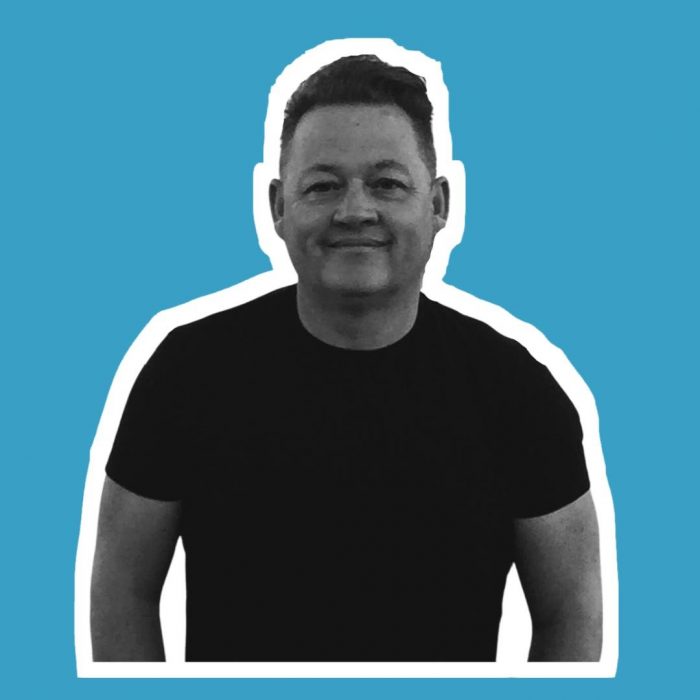 Mark R.
Excellent written article, very readable with a quick turn around. Highly recommended and I will definitely use again.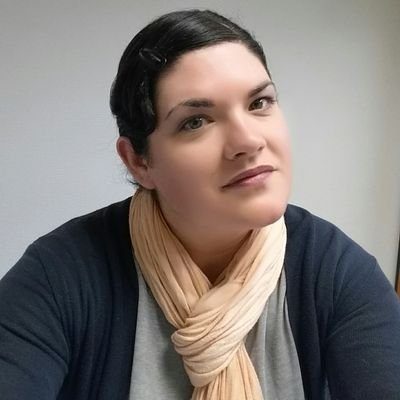 Susan
susanshiney.com
The content is high-quality and on point. My conversions have skyrocketed since I started using their article writing services. I'm truly astonished by the results. I'm also satisfied and happy that I found them early in my career.
We've Got Your Niche Covered! 🪄
revenue generated for clients
❤️ Trusted By Brands Like...