#1 Affordable Monthly SEO Packages!
Grow Your Brand By Utilizing
Our Monthly SEO Service!
Your business efforts are useless if your online presence and SEO are off.
Conquer the SERPs just by utilizing our monthly SEO service in your marketing strategy!
What Is a Monthly SEO Package?
Monthly SEO Packages are pre-designed service plans offered by SEO agencies or consultants.
These packages typically provide a range of SEO services on a monthly basis for a fixed price.
The main goal of these packages is to help businesses improve their website's search engine ranking, visibility, and organic traffic over time.
Picture this: you've got a fantastic website, but it's lost in the vast ocean of the internet. Enter SEO, the lifeboat that rescues your online presence.
SEO, or Search Engine Optimization, is crucial for increasing your site's visibility, driving organic traffic, and getting your brand in front of potential customers. It's like having a neon sign that directs people straight to your virtual doorstep.
By optimizing your website with the right keywords, high-quality content, and savvy technical tactics, you'll climb search engine rankings, making it easier for users to find you.
In a nutshell, SEO is the secret sauce to unlocking your website's true potential and staying ahead of the competition.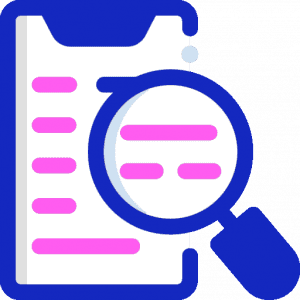 Improved search engine rankings
Our SEO packages are designed to help businesses improve their website's search engine rankings, making it easier for potential customers to find them. This leads to increased website traffic, brand visibility, and potential revenue.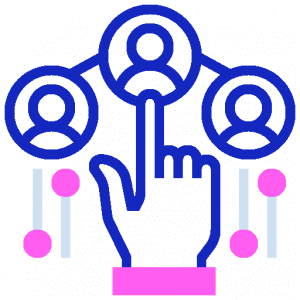 We stay up-to-date with the latest trends and techniques in search engine algorithms and best practices, ensuring that your website remains competitive in the ever-evolving digital landscape.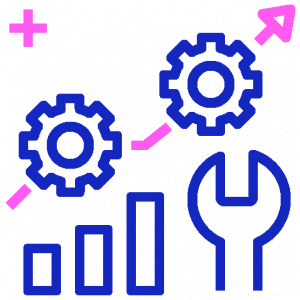 Our monthly SEO packages include a range of services such as keyword research, on-page optimization, off-page optimization, and content creation, addressing all aspects of your website's SEO.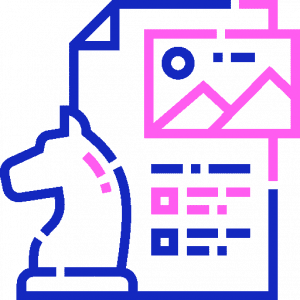 By opting for our monthly SEO packages, businesses can save money compared to hiring a full-time in-house SEO specialist while also having the ability to scale their SEO efforts based on their needs and budget.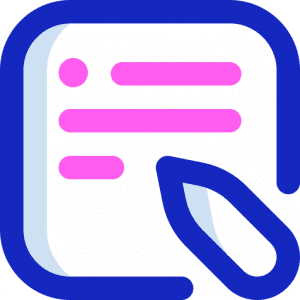 Performance tracking and reporting
We provide regular performance tracking and reporting, giving businesses valuable insights into their website's progress and helping them make data-driven decisions.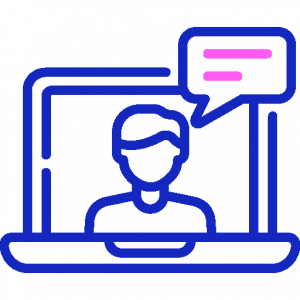 With our monthly SEO packages, businesses have the flexibility to adjust their SEO strategy as needed or even switch providers if not satisfied with the results.
Keyword research: Identifying relevant and high-performing keywords to target in your website's content to improve search rankings and attract potential customers.
On-page optimization: Ensuring that your website is optimized for search engines by improving aspects such as meta tags, headings, URL structure, internal linking, and content quality.
Off-page optimization: Building a strong backlink profile and online presence through strategies such as link building, social media marketing, and influencer outreach to boost your website's authority and search engine rankings.
Technical SEO: Addressing technical aspects of your website, such as site speed, mobile-friendliness, crawling and indexing, and XML sitemaps, to enhance user experience and improve search engine performance.
Content creation: Developing high-quality, engaging, and informative content that appeals to your target audience and incorporates targeted keywords to improve search rankings and drive organic traffic.
Local SEO: Optimizing your website and online presence for local search results, including Google My Business optimization, local citations, and localized content, to attract customers in your geographic area.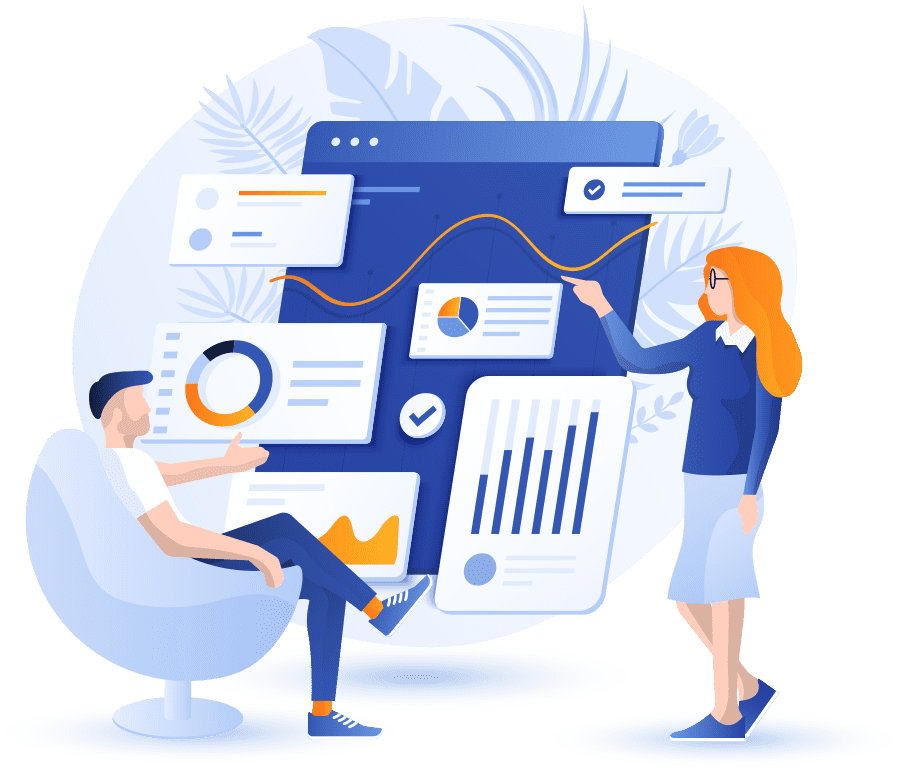 Clients Utilizing Our Monthly SEO Packages 📊
100% Satisfaction
Guarantee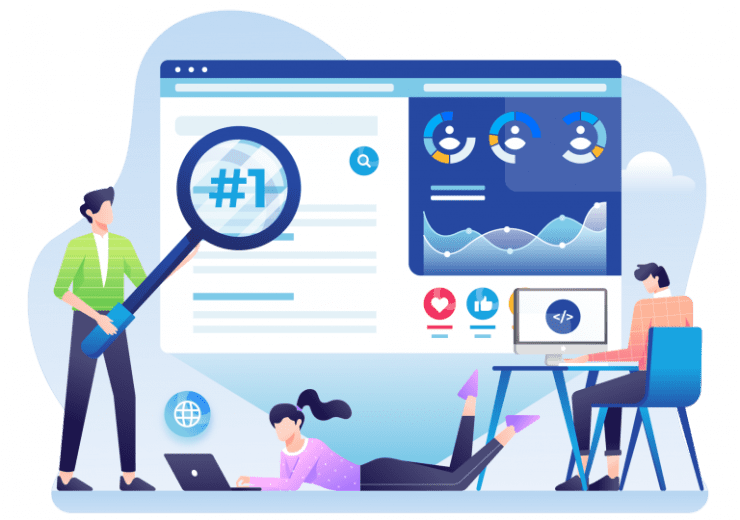 Who Needs Monthly SEO Packages?
Frequently Asked Questions