The following case study delves into the successful implementation of a strategic SEO campaign for a local pet veterinary clinic in Sydney, Australia. With an increasing number of pet owners and subsequent competition in veterinary services, the clinic was grappling with a low online presence and struggling to differentiate itself from competitors. Our goal was to augment the clinic's visibility in local search rankings, increase organic traffic, and enhance overall user engagement.
This case study is a testament to how an effective and well-executed SEO strategy can enable a local business to stand out in a competitive landscape, leading to increased visibility, user engagement, and business growth.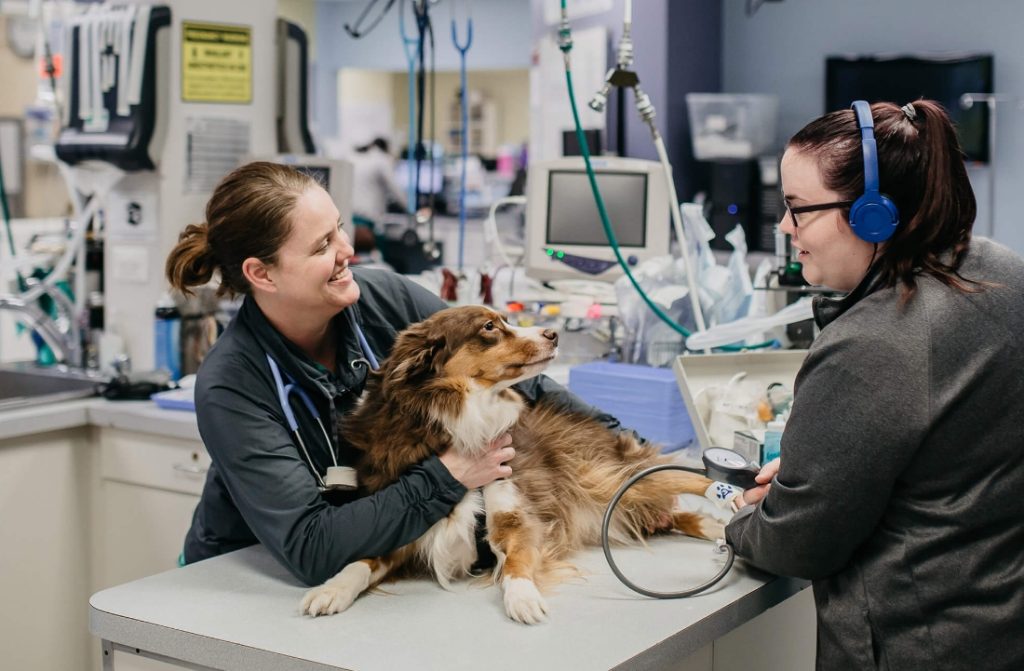 Challenge/Problem
Our client, a local pet veterinary clinic in Sydney, had been facing increasing competition and wanted to improve its online presence. They had a functional website, but it was not optimized for search engine visibility and was attracting only a minimal amount of organic traffic that wasn't bringing any leads. The clinic's website had a blog section, but it was scarcely updated and the articles lacked SEO optimization. The website had never engaged in any link-building efforts and suffered from several technical SEO errors.
Goals/Objectives
Our main objectives were:
To increase the organic traffic to the clinic's website.
Improve local search rankings for the clinic.
Enhance the website's user experience and engagement.
Strategy/Approach
To achieve the outlined objectives, we decided to focus on four main areas: creating local citations, guest post acquisitions, creating SEO-friendly blog content, and addressing technical SEO issues on the website.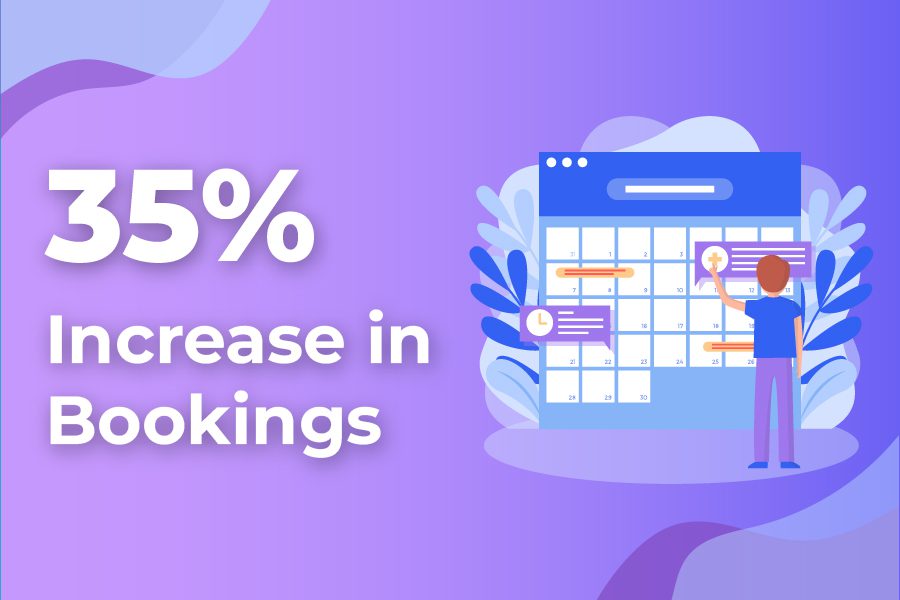 Implementation
Technical SEO Fixes
We performed a thorough SEO audit of the website to identify and rectify any technical issues. We fixed over 40 broken links, improved the website's loading speed, made the website responsive for a better mobile user experience, and optimized the website's metadata.
Content Creation
Knowing the importance of quality content, we revitalized the blog section of the website. We identified a few amazing topic clusters that would bring potential leads for our client and included them in the topical map. We created 120 EEAT-based & SEO-friendly articles(5 per week) that catered to the needs and interests of pet owners in Sydney. These articles covered topics from pet health and nutrition to local pet events, all aimed at boosting user engagement and website traffic.
Local Citations
We worked on creating and improving local citations. We ensured that the veterinary clinic's name, address, and phone number (NAP) were consistent across all platforms and directories. We listed the clinic in high-profile local business directories and optimized the Google My Business listing, which included getting customer reviews, adding relevant business categories, and posting regular updates.
Guest Post Acquisition
We conducted an extensive outreach campaign for guest posting opportunities on relevant blogs. Our focus was on acquiring high-quality backlinks from high-domain authority websites to improve the veterinary clinic's search engine visibility. We successfully secured and published 50 guest posts on various pet care, local business and community blogs in Australia and even some based in Sydney.
Results
The comprehensive SEO strategy yielded significant results over six months. The combination of acquiring quality backlinks through guest posts and link inserts, creating optimized and EEAT-based and SEO-friendly content for the blog section, and addressing the technical SEO issues led to a substantial increase in organic traffic.
The website saw a 250% increase in organic traffic(from 200 to over 700 visitors per day) and an 80% boost in local search rankings. These metrics indicate improved visibility of the website, attracting more potential customers to the clinic.
The visitors were spending more time on the site and engaging more with the content. The improvements in technical SEO, including page load speed and mobile responsiveness, contributed significantly to this enhanced user experience.
The combined effect of these changes resulted in a 35% increase in online appointment bookings, indicating an expanded customer base for the clinic.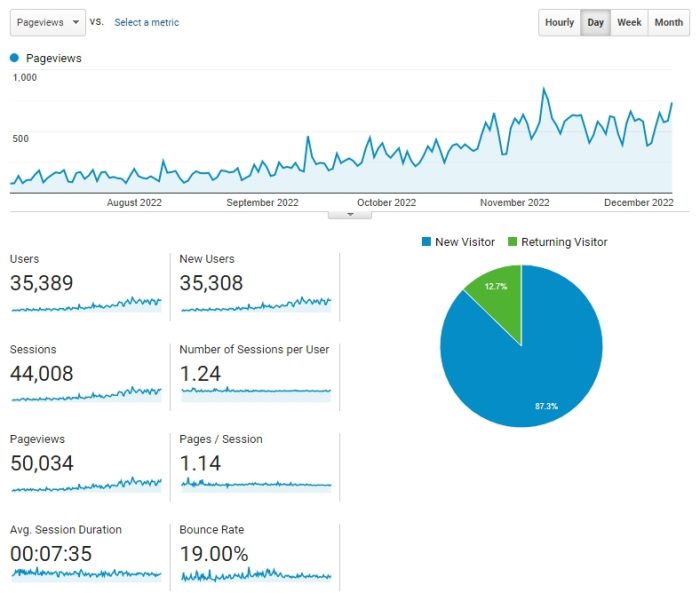 Conclusion
This case study demonstrates how a well-planned and executed SEO strategy can significantly improve a local business's online visibility and user engagement. By focusing on quality content, building strong backlinks, and ensuring technical SEO soundness, it is possible to achieve substantial organic growth and reach more potential customers.
Continuing to produce regular, engaging content, pursuing strategic link-building opportunities, and conducting periodic technical SEO audits will be key in maintaining and further improving these positive results.