How to Make Money with Niche Sites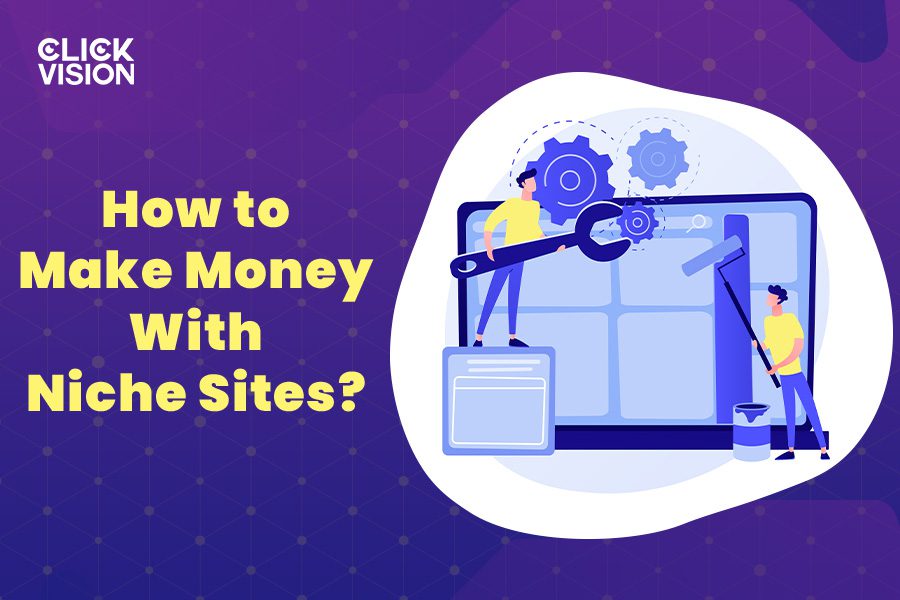 Niche sites are websites created to cover specific topics in depth. Depending on the niche, these websites can be based on different types of content and monetized. That being said, this article aims to tell you how to make money with niche sites and the best methods to do so.
By the end, you will know how each niche site monetization method works and how it can provide a steady flow of income.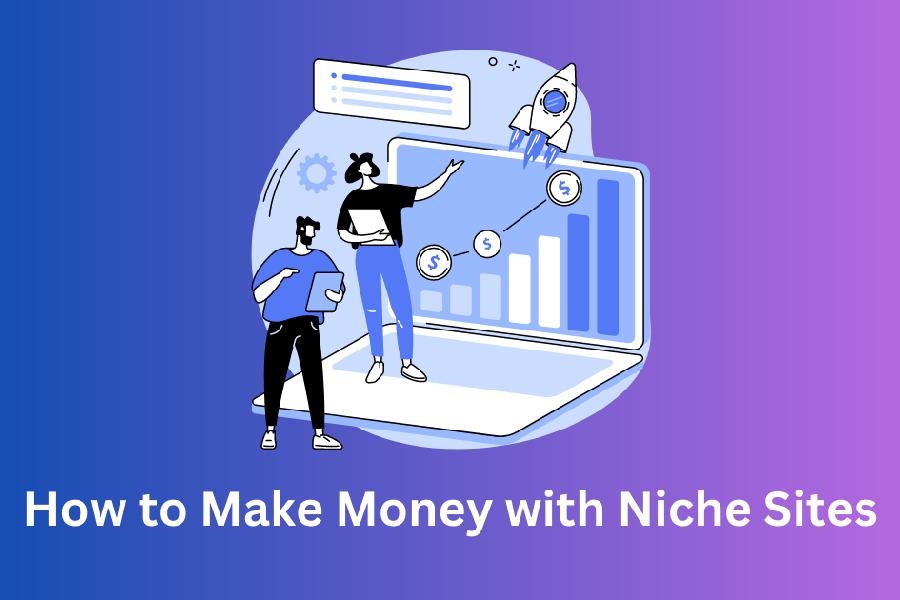 How to Make Money With Niche Sites
Some of the main ways to make money with niche sites are through:
Placed ads
Affiliate marketing
Selling digital or physical products
Sponsored posts
Services
Memberships/subscriptions
Which method you use depends on the specific niche type and the site's age. For example, selling digital or physical products works well with an e-commerce niche website.
Selling services can be suitable if your niche site covers personal training and development.
Not sure how to make money with niche sites or where to start with affiliate websites? Our specialized SEO service for DFY Affiliates is designed to help you navigate the process and unlock your earning potential.
Give it a try and embark on your journey toward financial success today!
Methods of Monetizing a Niche Site
Advertising
The easiest and most popular way to make money with a niche site is through ads.
Ads will probably be the first choice for beginners to profit from their niche websites. They are often placed across the website on each page, in addition to existing content.
Once someone clicks on an ad on your website, that ad generates revenue through commission. So the more clicks ads get, the more money you will make.
Best advertising networks
There are many networks to choose from when placing ads on your site.
Each one has specific criteria for a website to fulfill before becoming eligible to display ads.
Some of the best ad networks, in our opinion, are: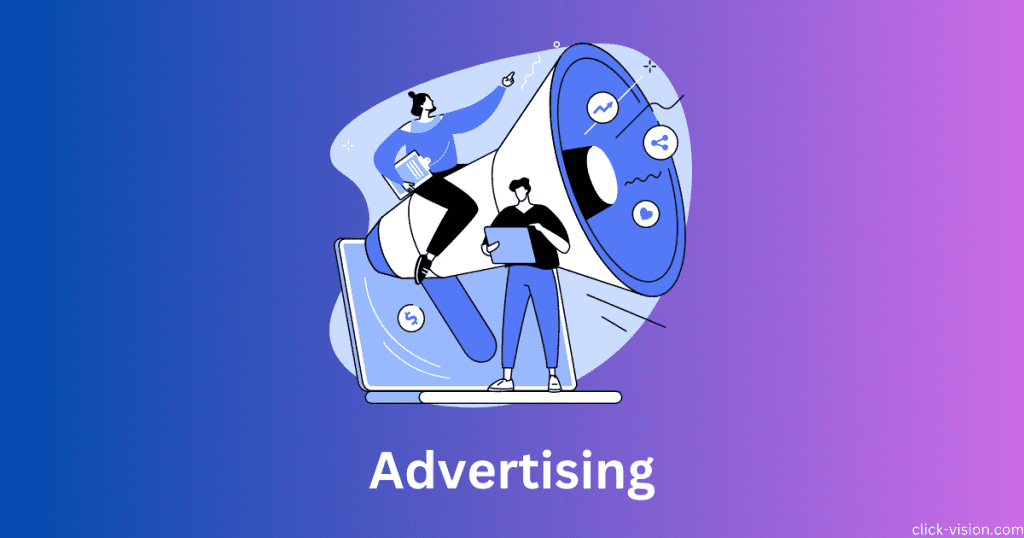 Affiliate marketing
Affiliate marketing is a popular way to make money through a niche site.
This monetization method allows you to earn a commission for referring website visitors to specific products or services. You receive a certain percentage or a set amount of the sale if they make a purchase.
The way you refer visitors to products or services is done by partnering with networks like:
You can choose an affiliate network to partner with, depending on the type of products or services you recommend or review on your site.
For example, if you're reviewing physical products, Amazon or eBay are great networks to partner with. On the other hand, if digital products are more your thing, then ClickBank would be a better choice.
The good thing about affiliate marketing is that you first promote a product or service to the readers. This helps them become even more confident about the purchase and deeply understand what they are buying.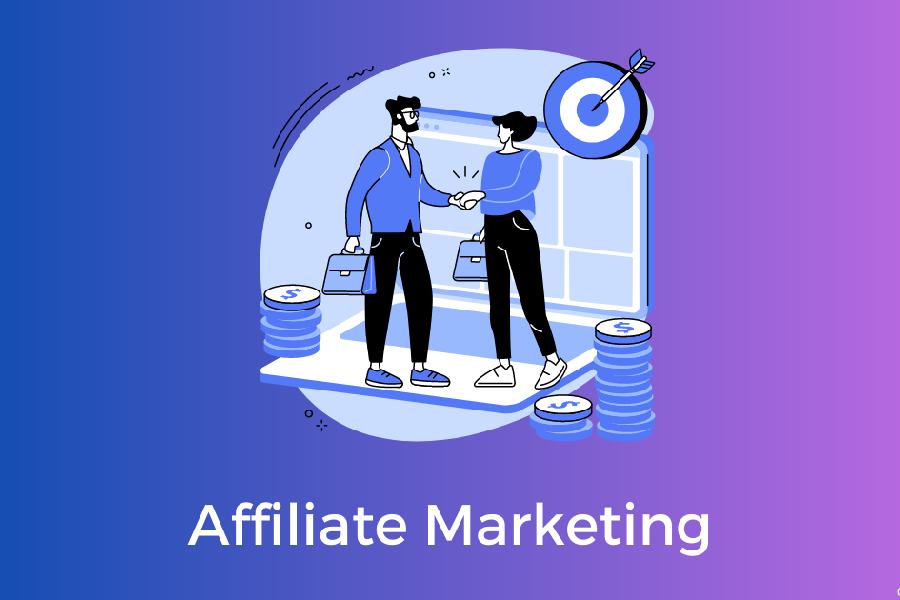 Selling products directly
If you're a crafter or creator, then selling items directly online is another way you can use and master on how to make money with niche sites.
You can turn your site's organic traffic into revenue, earning much more than you would with affiliate marketing.
You can use your niche site to sell digital, physical, or hybrid products.
Digital products can include e-courses, e-books, video content, downloadable software, etc., that are instantly sold and delivered.
Physical products can include items that are physically shipped to people via traditional mail. These can be things you create, like paintings, sculptures, fashion accessories, etc.
Hybrid products are often branded products like T-shirts, keychains, etc., that you print on demand. The difference between these products and the physical ones is that you don't need to have them always in inventory.
Selling products directly from your niche site can generate substantial profits. However, this approach is time-consuming and generates additional costs. You must consider shipping costs and having items in inventory before selling them online.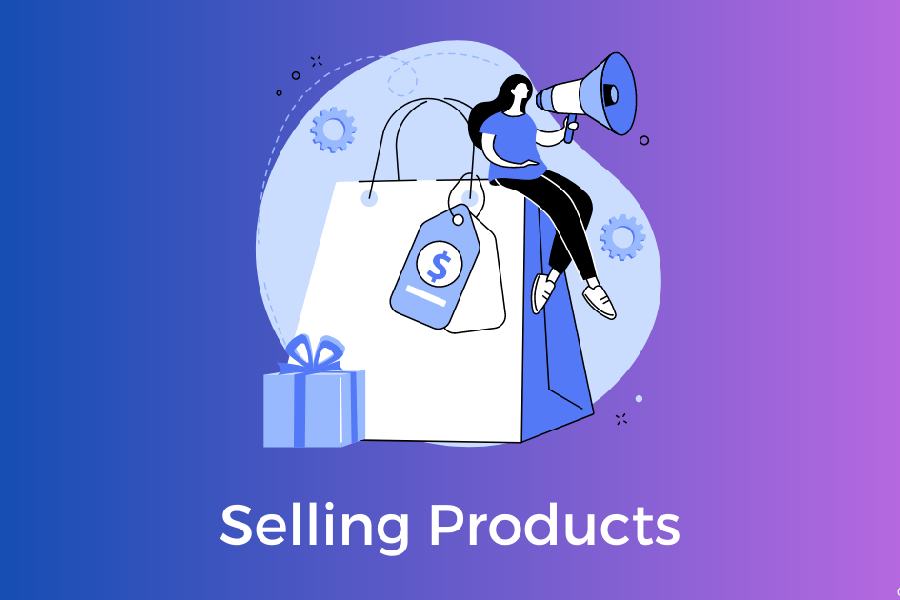 Sponsored posts
You can make money with a niche website by publishing sponsored posts.
Sponsored posts are often content articles with promotional intent.
For example, a brand or a business asks you to publish a post on your website in exchange for a fee. When the post is promoted, it will indirectly promote that brand or business.
However, your niche website must have many followers for this method to work effectively. That is why reputable businesses and brands only publish sponsored posts on well-known sites.
There are also cases where the brand or business sponsoring the post will ask you to write it, depending on your expertise and your website's authority. In other cases, they will send you a written copy ready for publishing.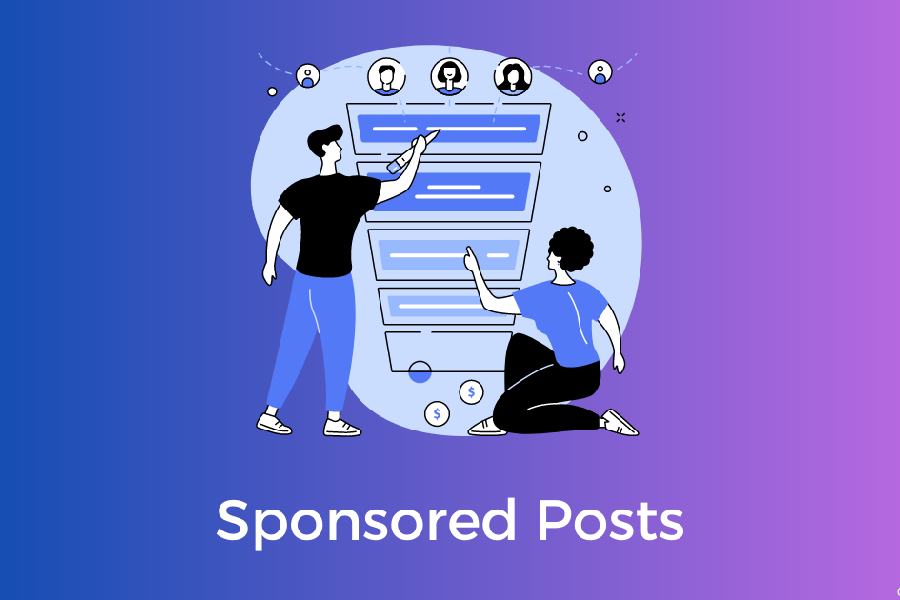 Services
Providing various services through a niche site is also a way to make money.
For example, if you're an influencer, personal trainer, self-development coach, or motivational speaker, you can provide online service consultations through your website.
The great thing is that you can create a custom website landing page to promote yourself or your brand directly to your customers. You can include consultation scheduling, prices, coaching methods, etc.
All of this will help build trust among your website's visitors, making it easier for them to pay for a coaching or counseling session.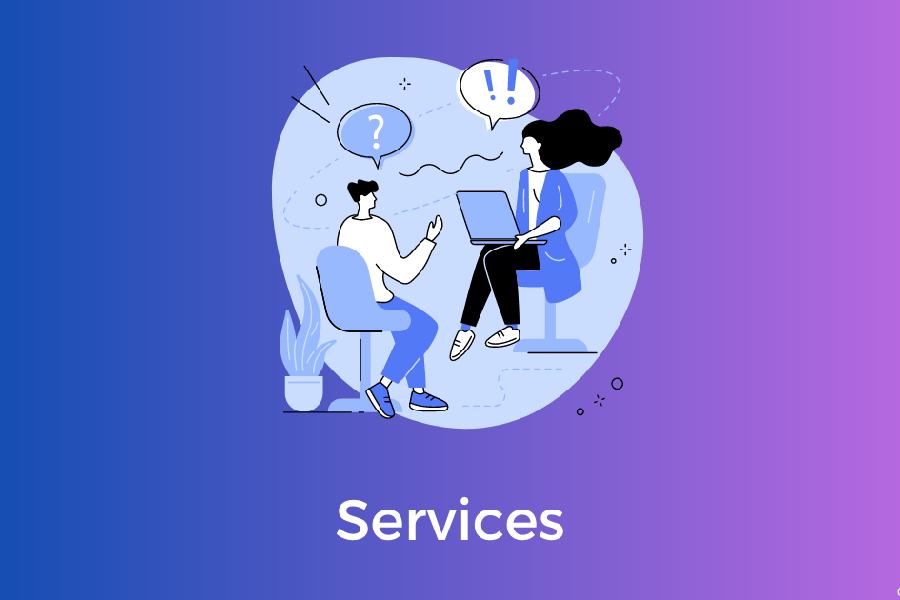 Memberships/subscriptions
If you have an already established niche website with a decent number of visitors, implementing memberships or subscriptions is another way to earn money.
This monetization method, however, depends on the specific niche.
You can use a subscription model if you're a professional writer offering valuable content. This way, your most loyal readers will pay for exclusive content you regularly publish.
Many bloggers utilize this method to monetize their most valuable content and retain loyal readers.
Memberships are ideal for user retention and monetization if your niche site is community-based.
For example, implementing a membership model is a great choice if users can write and create content on your niche site (like on forums).
Conclusion
Earning a passive income from a niche website is a possible venture. It all depends on choosing the right approach to implementing one or more monetization methods.
Once done properly, your niche site will generate passive revenue, even when you sleep. That is why thousands of people use their own niche websites to earn money.
Now that you know how to make money with niche sites, which monetization method will you implement in your website and why?
Let us know in the comment section.