Done-For-You
Affiliate Websites
We'll build an affiliate website that will generate passive income on a monthly basis.
Easy peasy. Pick one package of our done-for-you affiliate niche websites and let them earn on autopilot.
From topical mapping to brand building and everything in between.
Luckily for you, we did the homework so that you can enjoy passive income.
DFY Affiliate Website Examples


Dedicated Keyword Research Team
Our keyword research team excels in identifying high-potential keywords for affiliate marketing. We deploy SEO strategies that align with affiliate niches, enhancing your site's visibility and driving targeted traffic. Our expertise is crucial in positioning affiliate websites for profitable and sustainable online success.
Dedicated Content Specialists
Our content team is made up of creative writers, detail-oriented proofreaders, thorough fact-checkers, and skilled editors. Together, they produce engaging and reliable content for your affiliate website. From writing catchy articles to ensuring every fact is accurate and every sentence flows smoothly.
Dedicated Link Building Team
Our link building team is key to growing your affiliate website's reach. We focus on getting quality links from other sites, which boosts your website's trust and ranking in search results. Our practical and effective approach is vital for increasing your site's visibility and helping it stand out in the competitive affiliate market.
Dedicated SEO Specialists
Our SEO specialists are experts in making your affiliate website more visible online. They use proven techniques to improve your site's ranking in search results. By understanding what your audience is searching for, they ensure your site gets noticed by the right people, increasing traffic and potential earnings.
Exceptional
Google Feedback
Our Google Reviews reflect our dedication to delivering exceptional service.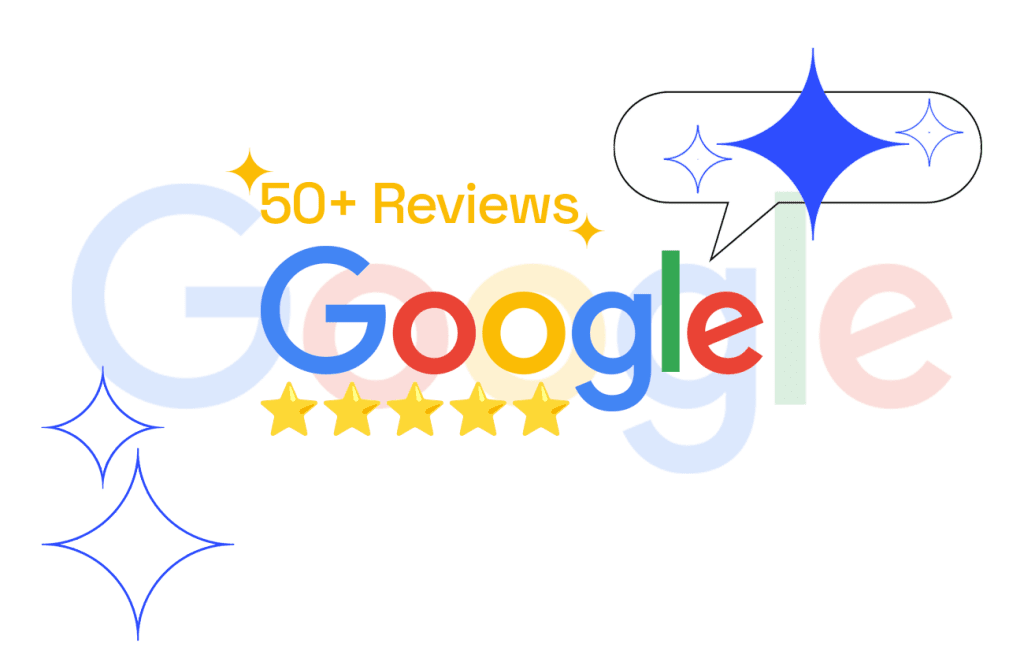 Ask Our Experts & We'll Answer ASAP
Frequently Asked Questions
What will happen after I buy a DFY affiliate website from you?
The beauty of buying one of our done for you affiliate websites is that you can start working right away. Choose a site and complete the purchase. Then, our team will contact you and give you access and login information.
After you get access to the site, you can start customizing it and adding links and content. In the meantime, you'll also get access to our training program. Don't worry – you'll have our support all the way through.
How much time do I have to work to hit the estimated income potential?
The time needed for your income to grow will depend on multiple factors. Of course, the more time you devote and the more you work, the greater your success. Keep in mind that your selected niche also impacts the path you'll have to walk.
On a daily basis, around 1-2 hours may be just fine. Still, it all depends on you and your schedule.
When will I start earning?
Our experience shows that commissions start to flow after at least 3 months. We expect to see results after 3-6 of work on the site with quality content. Then again, your niche and working principles directly impact your success.
I'm a beginner. Is this for me?
Our comprehensive training program is created to help you learn how to customize your new website and how to optimize it to get the best results. Also, we'll support you through your learning process, as we did for many other beginners.
Can you help me get traffic?
Our done for you affiliate websites are designed with quality content and optimized to help you reach your goal. Once you get the website and start to work, you can check our training program to learn how to get traffic.
If you're not interested in yet another thing to learn, you can hire us. We offer services that can help you go up on Google rankings.
Can I be an Amazon affiliate if I don't live in the US?
Once you start earning through an online business, you'll never get back to your old job. The great thing about affiliate marketing is that you can do it whenever and wherever you like. The same applies to the Amazon affiliate program.