The Importance of SEO for Small Businesses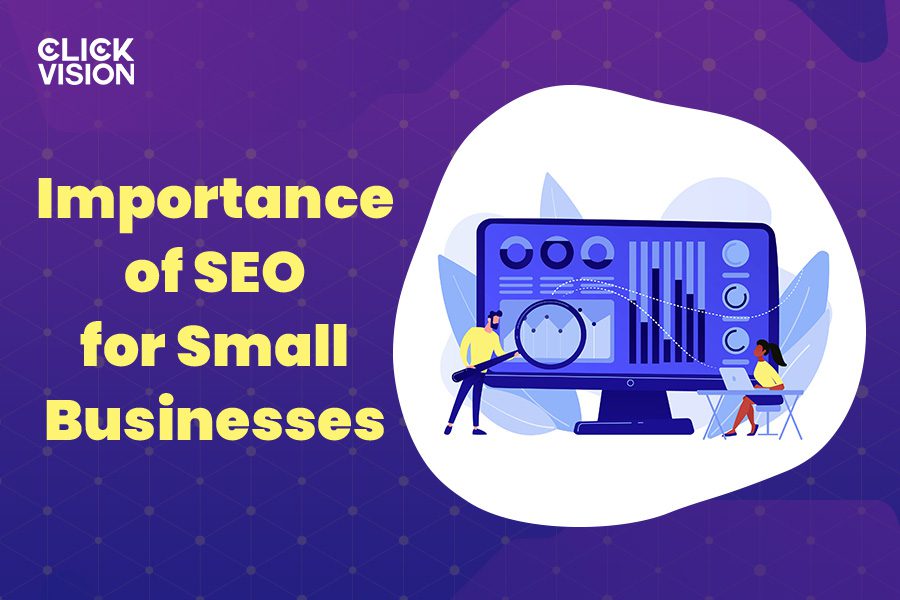 Small businesses face many SEO challenges, from low search rankings to bad leads. Pair that with a strict budget and lack of knowledge of SEO best practices, and you've got a ticking time bomb of a website.
To reduce bounce rates and rank high in search results, you need to understand the importance of SEO for small businesses. A strategy shift in the right direction will help you outrank your competition, increase your online visibility, and dominate local SEO rankings, resulting in a more leads, more sales and increased brand awareness.
Below, we get down to the nitty-gritty of SEO for small businesses and outline several tactics that will lead to steady organic growth.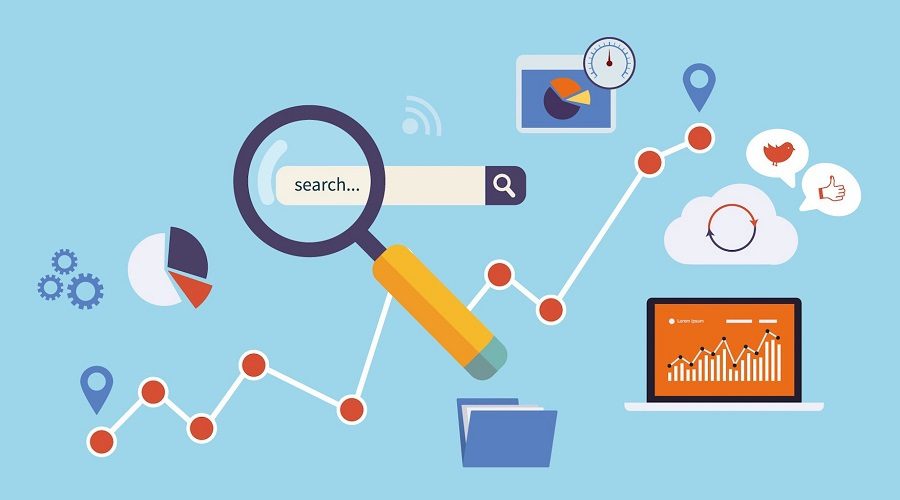 The Importance of SEO for Small Businesses
SEO is the main driver of growth for many small businesses. It doesn't have a very steep learning curve and doesn't cost too much to implement. In the following sections, we discuss how different types of SEO strategies can help you optimize your site and finally gain traction on the market:
The basics of SEO for small businesses
SEO is a collection of practices that boost website visibility and rankings across search engines. With a good SEO plan, you can increase user engagement, boost conversion rates, and improve brand awareness. 
Small businesses can benefit from SEO by increasing the organic traffic instead of relying on paid campaigns. This encompasses not only your website traffic but also brand social media channels. The result is an omnichannel that ensures brand exposure on every platform you use.
Here are some compelling reasons to start investing in SEO:
Affordable
Builds credibility
Exposes you to the right audience
Can be tracked and monitored
Adapts to the latest trends
Below, we go over the top factors that showcase the importance of SEO for small businesses.
Competing with big players
The number-one challenge of every small business is outsmarting its competitors. The sheer amount of customers they have and their familiar presence on the market can seem intimidating at first. However, there's a way to level the playing field and get a fair chance at succeeding in your entrepreneurial efforts.
Let's look at the success story of Mario Deal and how he managed to beat the competition with SEO. In 2018, Mario took on the challenge of optimizing a health and fitness website already generating a decent amount of traffic. The problem was that the client was still far behind its competition, which was getting 100,000 to 1,000,000 visitors monthly.
So, he buckled down and:
Eliminated 404 error pages
Removed old content and added new, updated, and relevant content
Optimized the page titles and incorporated keywords
Started guest posting
This increased the relevance of the website, leading to 4X more traffic than its competitors in just half a year.
The conclusion? Creating people-first content in combination with SEO can help reroute potential customers from competitors to your business.
Increased online visibility
Google has recently changed how it ranks sites, prioritizing quality over quantity. As a result, marketers have been leading more toward worthwhile content over the constant publishing of articles. Recent statistics can back this up – around 83% of marketers believe it's more effective to post high-quality content, even if it means posting less often, as it's more likely to pique the interest of the target audience.
Back in the day, SEO experts would bury you in info on how often a keyword is used, the types of keywords there are, how long your posts should be, etc. However, this is no longer a reliable way to boost online visibility.
Today, we emphasize search intent.
Search intent is the goal a user has in mind when typing in a search term. For example, if you search "easy makeup tutorial", you're looking to find a guide on a simple-to-do makeup look (informational intent). But if you type "affordable eyeshadow palette", you want to purchase makeup ASAP (commercial intent).
Creating content with visibility in mind
You can create articles based on different user search intents. Here's how to effectively generate keywords to base your content on:
Use the Google Autocomplete suggestions as keywords: these keywords are currently trending, and since they're usually long-tail, they're less competitive. 
Look at the Related Searches section: this will bring up any questions your target audience may have related to your product. Answering these questions will make you a first-line source of info for your customers.
Once you have a list of 5-6 keywords, aim to have your main keyword in your title, intro, and a couple of times throughout the text. If your keyword is very specific and long-tail, using it more than 5-6 times can make your content read unnaturally. Aim for a balance between the content length and keyword repetition.
Finally, how you structure your content is vital. You want your article to be easily skimmable and for readers to find their answers without skipping over blocks of text.
Local SEO and targeting
Creating SEO strategies for a local business with a physical location differs vastly from optimization for a purely online business. Here are some tips on local SEO optimization that will drive results:
Add the primary keyword in your business name: For example, if you offer medical spa services, include "medical spa" in your title along with your business name (such as Pure Medical Spa). However, don't sprinkle in keywords just for the sake of SEO, as you'll appear spammy.
Include location-based keywords: For example, if you run a home renovation business in LA, you want "home renovation services LA" as a keyword.
Choose GBP categories that best capture your brand: You can add up to 10 categories, the first being the primary and most influential in your SEO efforts. For example, if you serve specialty coffee, your primary category would be "cafe," and your secondary categories would include "specialty coffee" and "coffee-to-go" or something similar.
Create individual pages for each service you provide: This will let you rank individually for all your service pages and make it easier for potential customers to find you quickly.
Quality inbound links to your website: Collect links from authoritative pages like your local newspaper – this will ensure locals have become aware of your business.
Work on your Google reviews: Google is more likely to show your business to searchers if it has a high star rating and a good amount of reviews to back up your credibility. So, encourage your satisfied customers to leave an honest review about their experience with your brand. 
Building trust and credibility
Have you ever noticed that you almost never go to the second page on Google results unless you're really, really eager to find something? According to Backlinko, only 0.63% of users look for answers on the second page.
The verdict? The higher you place in SERPs, the more credibility you possess. Users trust you more because they know that only the most valuable pages make it to the top of search results.
However, while you may manage to rank high using SEO best practices, it's also important that those are user-focused.
A great way to boost trust and credibility among your customers is by creating a blog for your business. Users searching for your services will likely have questions concerning the trends and techniques in the industry. You can answer their questions through blog posts while incorporating on-page SEO for maximum visibility, ultimately building trust among your audience.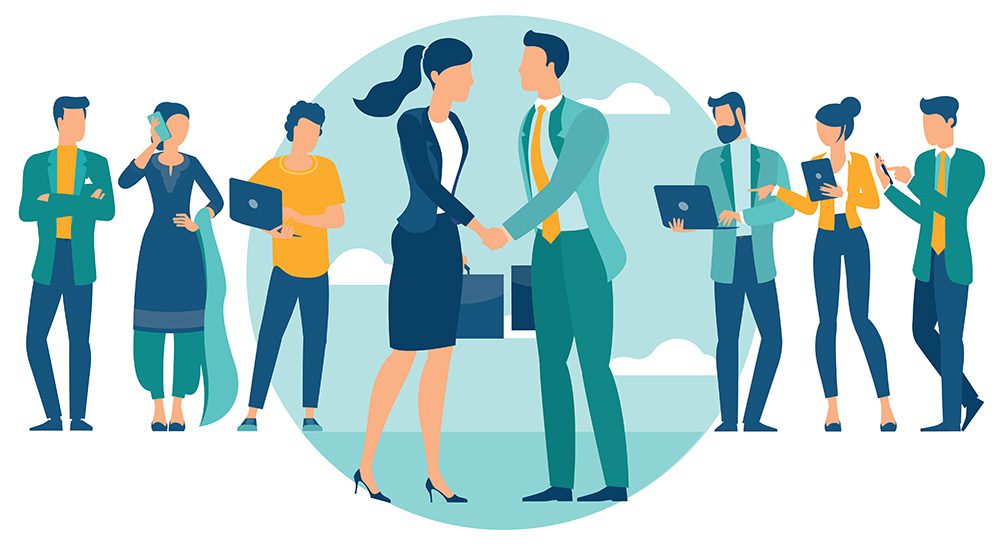 Cost-effective marketing
Another thing to consider when deciding whether to invest in SEO is its cost-effectiveness.
Traditional advertising relies on non-internet-based mediums to generate a user base and boost conversion. Methods may include TV commercials, cold calling, billboards, brochures, etc.
In general, digital trumps traditional because it doesn't involve tangibles. If you want to set up billboards across town, the costs will encompass design, materials, printing provider, location, and more. By the end, you may have dropped well over $500 on a single ad. If you decide to advertise through multiple mediums, your monthly expenses will skyrocket.
On the other hand, digital advertising can be done through a single SEO agency that offers a pack of services at a monthly rate. Your average small business in the U.S. spends around $497.16 per month on SEO, or the price of a billboard.
Affordable SEO strategies include:
On-page and off-page optimization
Link building
Technical SEO, including SEO audits
Tracking and analytics
Analytics play a huge role in the importance of SEO for small businesses – they act as the basis from which you take action and produce results.
You can't just blindly use SEO strategies and expect to rank well. You need day-to-day insights into the performance of your website: how much traffic it attracts, the number of conversions, the types of actions taken, etc.
Here are some popular SEO tools to help you get started:
Google Search Console
This is a must-have SEO tool for small business owners. The Search Console lets you see how Google views your site for free. It can fix indexing issues, analyze traffic data, alert you when Google finds problems with your site, and help you optimize your online visibility. Most importantly, it shows you your backlinks.
Google Analytics
This is the best way to track user consumer behavior. Google Analytics shows you how users end up on your site, what actions they take, and where they go from there. Its built-in automation lets you track user behavior so that you know which direction to take your SEO strategy next.
Semrush
This is an SEO tool that acts as a keyword research tool, SEO checker, and competitor analyst all in one. It can perform automatic website audits and on-page SEO checks, giving you tips on link building, content creation, and SERP feature targeting. However, we mainly use it for research and insights on target markets and competitors – what it does best. 
The Role of SEO Agencies for Small Businesses
We discussed some of the factors affecting the success of your SEO campaign. However, as simple as they look, a robust SEO strategy requires knowledge and experience. If you're a small business, it's safe to assume you have little understanding or skill to drive results independently.
This is where professional SEO agencies come in. Depending on your line of business, an SEO agency will develop and present a strategy for your specific needs. That includes a deep dive into your competitors, target audience analysis, and forms of media to be used in the strategy.
From there, the SEO agency will regularly track user activity on your site and other channels to measure the campaign's effectiveness.
Below, we discuss how to choose the right partner to meet your SEO goals.
Choosing the Right SEO Partner
Finding the right SEO agency to partner with is never easy. You should have your SEO goals set beforehand to show your potential picks. A solid SEO agency will be able to respond with a personalized SEO plan along with the steps to carry it out.
You can also ask small business owners you know for recommendations. It's always better to get firsthand advice than roll the dice.
It might also help if you factored in the following:
Effective communication: There should be a constant back-and-forth between you and the SEO agency.  
Price and value: The price of the agency's services should align with their value. 
Transparency: You should have the latest figures and findings regarding your SEO strategies and their effectiveness. 
Portfolio: A professional SEO agency will have a portfolio ready for you to peruse and decide if they're the right fit for you.
Client satisfaction: Factor in client testimonials and Google reviews when deciding whether to work with a specific agency. They will give you an insight into their work ethics and success rates.
Offered services: The scope of services the SEO agency offers will determine whether your needs align with what they can do.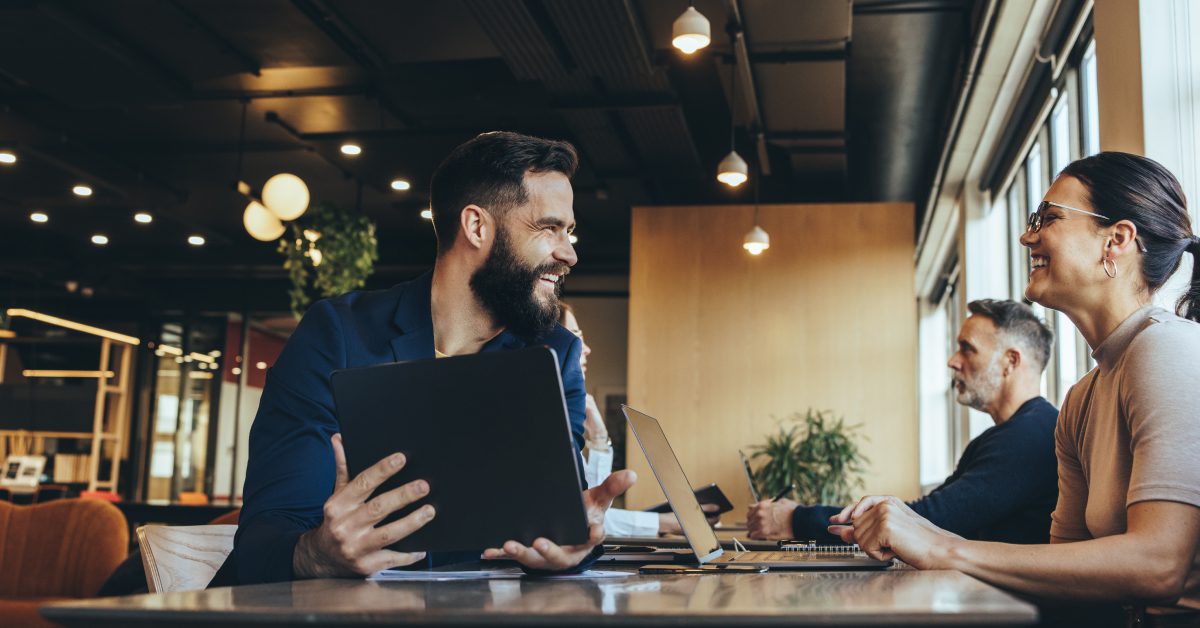 Conclusion
The importance of SEO for small businesses is immeasurable when you factor in its benefits. A robust SEO strategy will deliver steady results over time if you're patient enough to see it through.
When running an SEO campaign, make sure you analyze your competitors, create valuable content, follow local SEO practices, and track your results regularly. Even better, hire an SEO agency to help you navigate the digital landscape and its ever-changing practices.
As SEO is a long-term investment, better outcomes will come from starting earlier.