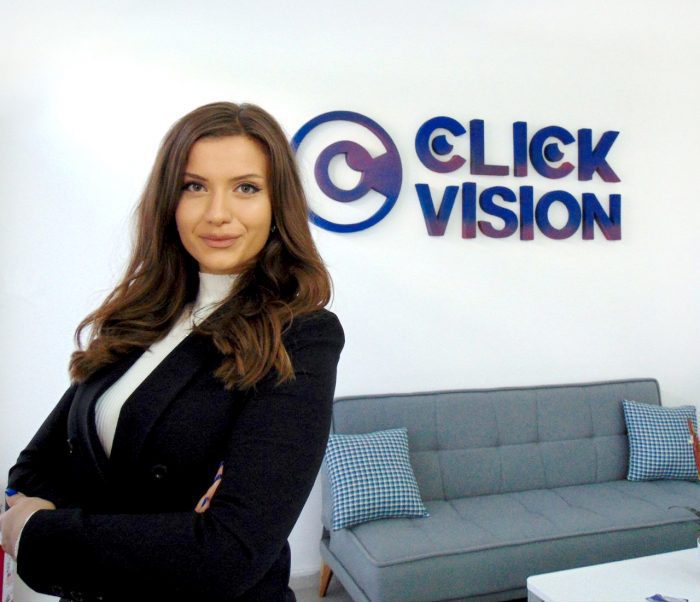 The Winning Legal Content Writing Team
Our content writers are divided into groups according to their knowledge and skills. Currently, our legal content writing team includes a total of 36 content writers, of which: 
– 15 provide content writing for attorneys and lawyers;

– 21 are legal blog writers.
Additionally, the legal team includes proofreaders and editors with at least 5+ years of experience in legal writing that supervise, proof-check, and edit the content. 
Besides hand-checks, we also use various advanced tools to check for plagiarism, grammar, and spelling.
Our team comprises paralegals, licensed current and former attorneys, and writers who work only within the law field.