Cannabis Content Writing Services;
CBD, Marijuana and Content for Dispensaries
Allow our content writers to make you relevant, compliant, and up-to-date with the cannabis industry.
Like the rich Indica leaves, our writers will make your website's pages full of quality content that your customers will love.
And, since you're familiar with the cannabis growth process, you know what we mean when we say organic growth. Only with us, you'll get organic traffic growth, a higher conversion rate, and more happy customers.
Our team is specifically trained for cannabis content writing services. Unlike our competition, we don't grab every topic that yields profit. Instead, we stick to the cannabis field, and that's why we're the experts you're looking for.
Content Writing for Cannabis Businesses: Content Types
We picture your content needs as seeds. You give us seeds of your favorite strain, and we do the rest. We plant them, water them, use organic fertilizers, and watch out for the environmental conditions. Before you know it, you'll receive the content that will get your business "high".
Which content formats and types you'll get? All of them, if that's your wish! Upon choosing the most suitable subscription for you, you'll share your wishes, preferences, and ideas with us. We'll build your growth accordingly.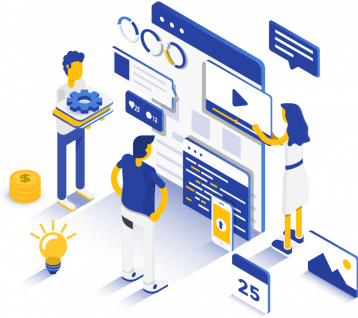 Our cannabis writer team is divided into multiple smaller groups.
We have a CBD content writer team that will take care of all of your CBD products. The team can enhance your blog with articles regarding CBD manufacturing, usage, dose, product types, etc.
Our marijuana writers can deliver you strain reviews, growth guides, and articles on country regulations.
We can make a cannabis reviewer team that will work on reviews for all your gummies, vapes, tinctures, and buds. Also, your website will get a new look thanks to the unique product descriptions.
Some of the content types we deliver: