Content Writing for Travel Websites
#1 Travel Content Writing Service
We know that many agencies offer content writing for travel websites. There's Central Park level, the concrete jungle of Manhattan, the Ancient City level, and the Disney World level.
But we are the Bora Bora of content writing for tourism.
Our content writers are adventurous people with full travel bags, always ready to take off. You'll get pieces of content that inspire.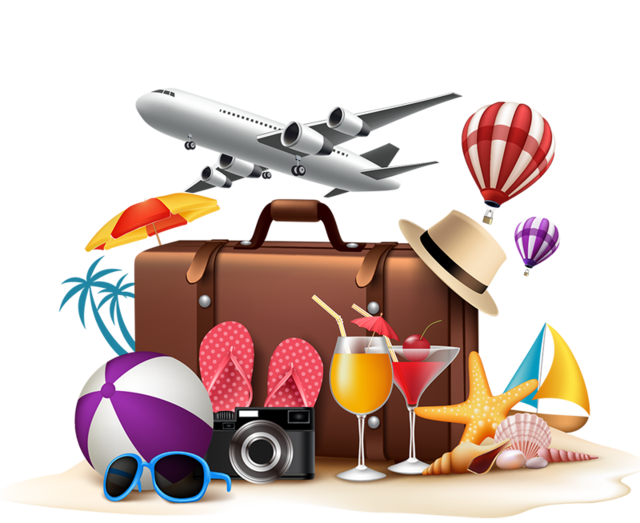 How We Achieve Success
You guessed right – your goals are easily achievable with our content writing for travel websites.
Travel Content Writing Services for Your Business
We have the talent to detect your needs and find what's missing on the market. Then, we make a powerful combination of your company's ability and your wishes to offer customers what they need.
Content Writing for Travel Websites That Builds Trust
Building trust is a challenging process, especially because millions of other companies offer the same services as you. Choosing one of our subscriptions is the first step of the path you'll take to build trust with your customers.
Then, our travel content writers get on board. Their personal travel experience allows them to connect with your target on a friendly level. On the other hand, their pro-level research provides real-time information to your target.
The friendly approach and the optimized, well-researched travel content will build the Golden Gate Bridge of trust between you and your audience.
What's the turnaround time of your travel blog writer team?​
Glad you asked! Our writers may seem extravagant in their writing style and uniqueness, but they like punctuality the most. In fact, professional research and fast content writing for travel companies are the most crucial criterion we set when we hire writers.
Depending on the content type you request, you'll receive it within 48-72 hours. Please keep in mind that the content type and your instructions directly impact the time needed. E.g., you can receive "How to" or "Top – X" articles in two days max, but we may need more time for 5-page travel website content.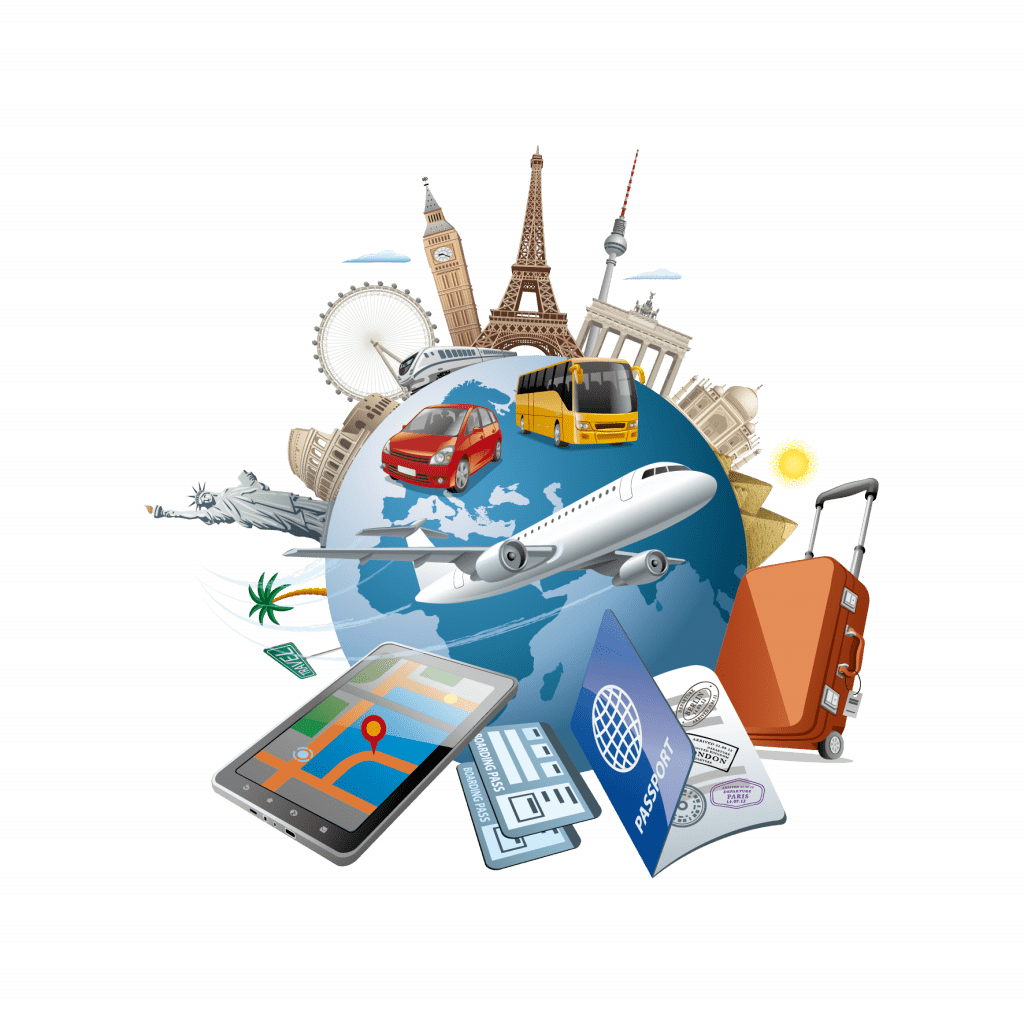 What about plagiarism? All travel websites look similar…​
Let us explain to you how things work here – We have a group of individuals who travel around the globe and are in love with their exciting lives. They refer to their content as a piece of art. Yeah, Diva-style, exactly!
Even though occasionally, it's challenging to tame these divas, we never have a problem with content originality. Our writers consider themselves artists, and no one piece of art is the same as another.
Moreover, we use rigorous built-in and third-party plagiarism checks to ensure our clients get original travel content.
Authentic content writing for tourism and revenue growth
People who want to choose a destination for their next trip look for authentic places. But even if you offer them accommodation in the most attractive place on earth, it's not enough to convince them to book the trip.
Just like the attractions they're looking to visit, the travel website content has to be authentic and engaging and subliminally convince them to click the "Book Now" button.
Of course, only authentic and engaging travel content writing services have the power to change customers' minds.
Besides unique articles, our writers will inform your soon-to-be customers with accurate information on transport (rent cars, buses, metros, airports), business hours of properties (restaurants, museums, theaters), and reviews on your company offer.
We'll make you a reliable source of tourism information that people trust.