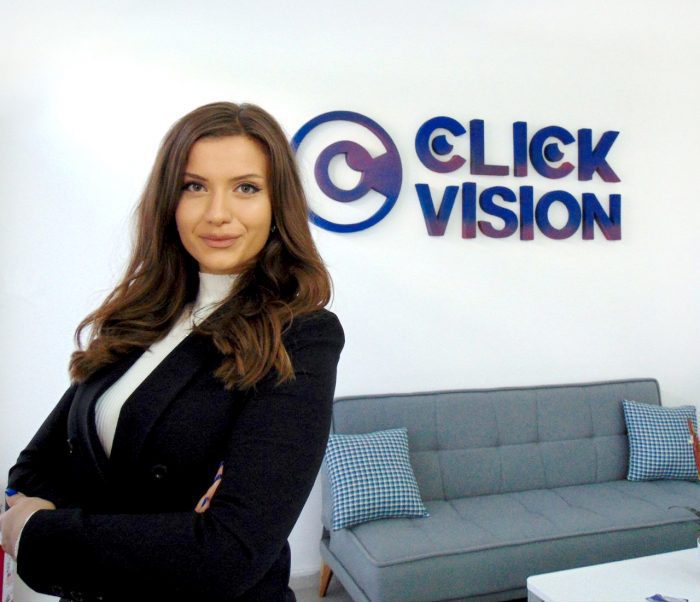 Why Do You Need Content Writing for SaaS?
How do you think your competitors reached their fame? According to Statista, the SaaS market size was estimated at more than $150 billion in the last year. It will probably reach and pass the expected $200 billion next year.
Do you want a piece of the pie? Then, invest in strategy, quality, and building authority for your SaaS, and earn 3x higher ROI compared to paid advertising.