Content Writing for Hotels
#1 Hospitality Content Writing Service
Your hotel website deserves a 5-star hospitality content writing service!
Every trip has a story! Don't miss the opportunity to make your business story a successful one!
Our writers will show your visitors why they should pick your hotel for their next trip. We offer content writing for hotels on a high-grade level that will rank your website higher, close enough to bring the website's visitors to your hotel door.  
We have more than 200 top-notch hospitality writers that can light up your conversion rate. In other words, we can convince your website visitors to switch from scrollers to bookers. You may have to expand your property soon…
We Have the Right Content for Your Property!
Unless you have a resort on the Moon, we've got you covered!
Besides content writing for hotels, we create engaging, high-grade content for other accommodation types, including but not limited to:
Is This the Right Place for You?
Our team specializes in content writing for hospitality industry and is the creator of about 1,500 pieces of content for hotel websites. What makes us different from the others is our team's diversity, which allows us to provide unique insight to website scrollers looking for accommodation.
We know what visitors think. We understand their worries, and we thoroughly research to answer their questions. Needless to say, our hospitality content writer team will make sure they find the answers in your property.
Once our optimized hotel content improves your ranks, your website's traffic will grow. All of our hotel content ideas are carefully designed to engage your target. And that's not all!
We have travel content experts – writers who cover every piece of information related to your hotel and the surroundings. Our blog posts, restaurant guides, hospitality brochures, and catalogs of landmarks near you will be the reason behind your jammed booking schedule and the long list of returning guests.
What Do We Offer in Our Hotel Content Writing Plans?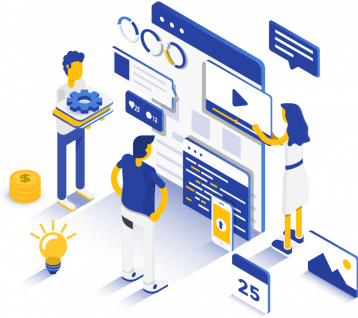 Our experts on content writing for hotel websites will deliver you more than just plain text. Our posts have an enthusiastic spirit that can easily adapt to engage the reader, regardless of whether they're planning a honeymoon, adventurous journey, or business trip.
Content writing for hotels is a process that includes multiple fields, and we'll cover them all.
100% Satisfaction Guarantee