#1 SEO Content Optimization Services
Are your most important pages stuck on page 2?
Let us optimize your content to rank on page 1 in a matter of days.
What Is Content Optimization?
Content optimization is adjusting and modifying content to reach higher SERP rankings, target a wider audience, and convert more leads.
That is, the process of content optimization includes both technical, editorial, and marketing techniques.
It focuses on keyword presence and placement, modifying titles and meta tags, and implementing relevant links. On top of that, content optimization also includes image placement and modification.
Why Is Content Optimization Important?
Content optimization is an essential strategy to rank easier in SERPs.
Your content may have the most relevant and highly detailed information, but if it is not optimized correctly, Google and other search engines won't rank it.
Improving your content by tweaking the headings, using relevant keywords, and adding compelling CTAs will positively impact the conversion rate.
The higher the conversion rate, the more income you receive, and the more audience you gain while becoming a trusted expert in your niche.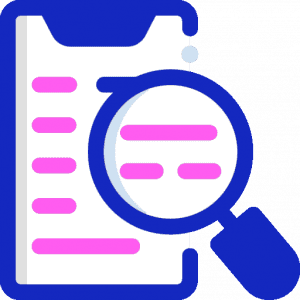 Content audit and analysis
We take your existing content and perform a full audit and analysis. The process involves the examination of the length and total word count, meta description, keyword placement, headings, and content structure.
Then we compare the content to your competitors to see what it's missing.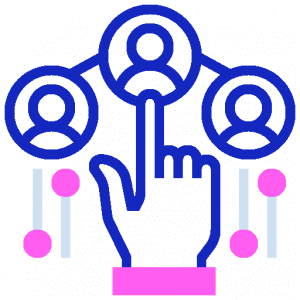 Advanced content optimization strategies
Based on our assessment, we start implementing advanced content optimization strategies.
They include targeting potential traffic keywords, eliminating fluff, making the content easy to read, improving the headings for maximum conversions, and matching your content to the readers' search intent.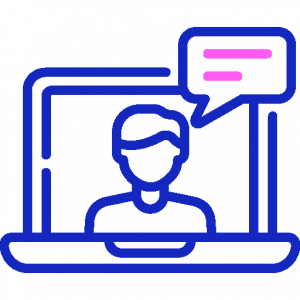 Once we implement the strategies, we will start monitoring your content's performance.
We want to ensure that you get the best possible outcome and promised results.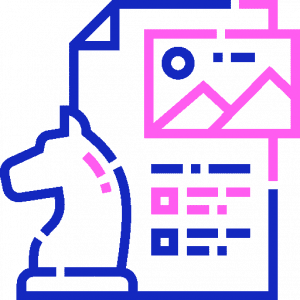 The resulting content will be easier to read, keyword and backlink optimized, and match your readers' search intent.
Keyword stuffing is not our policy, as we target relevant topics, structuring your content around them.
High content quality will result in more readers trusting your expertise.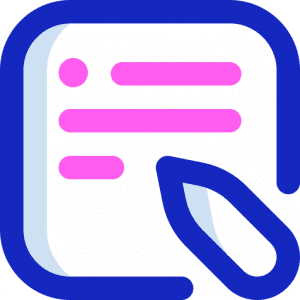 More traffic and conversions
Better content quality will result in increased traffic. Your optimized content will rank higher on the SERPs, reaching more readers and increasing conversions.
It will engage and interest your audience and drastically reduce the bounce rate.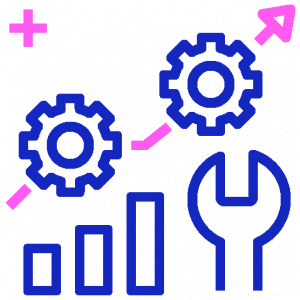 Improved SERPs rankings and technical SEO will lead to an increase in your brand's authority and income.
Your content will bring audiences who can move down the funnel and convert to loyal customers.
Optimized content brings more traffic and conversions and ultimately increases your ROI.
By choosing us, you empower a team of professionals with deep knowledge and a practical understanding of SEO content optimization.
Our competent individuals will ensure that you get more than you bargained for by devoting their time, concentration, and willingness to make your content as unique as possible.
You can rest assured that what you get from our service is expertise, practical knowledge, and a guarantee to set you up for success!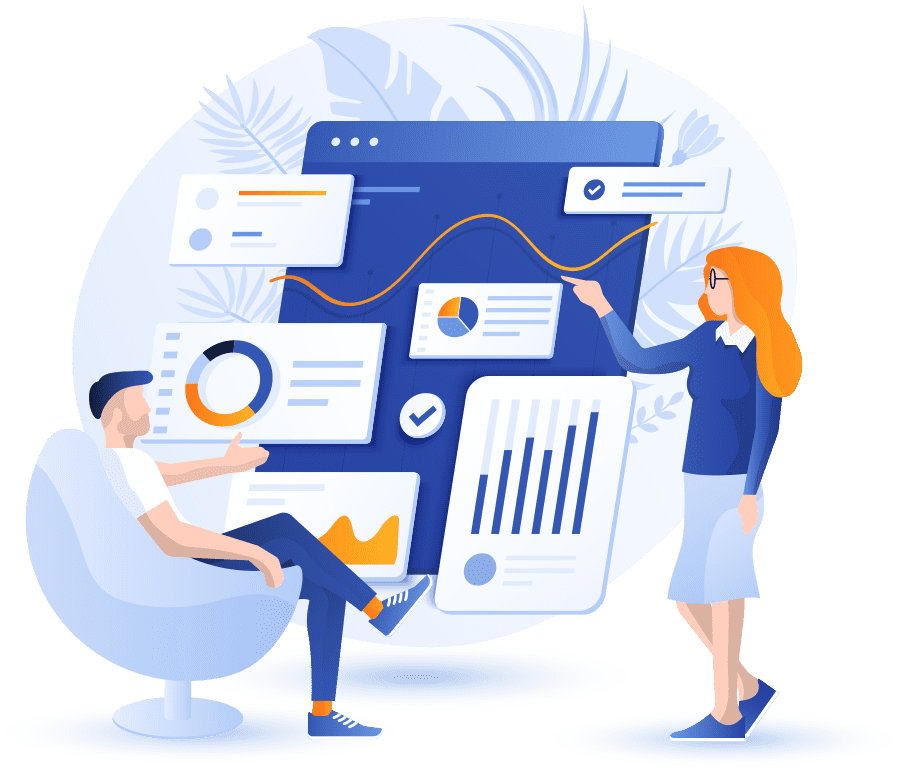 Clients Utilizing Our Topical Maps + Our Content 📊
100% Satisfaction
Guarantee
150 K+
keywords improved rankings
How the Content Optimization Process Works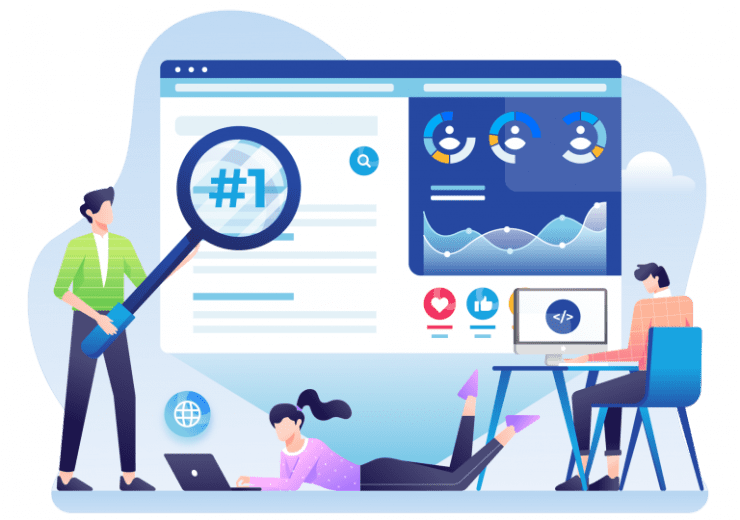 The process by which we optimize your content works like this:
– We receive your order
– We audit and analyze your content
– We compare it to your potential competitors
– We implement content optimization strategies
– We monitor the performance of the optimized content
– We deliver the results.
Frequently Asked Questions